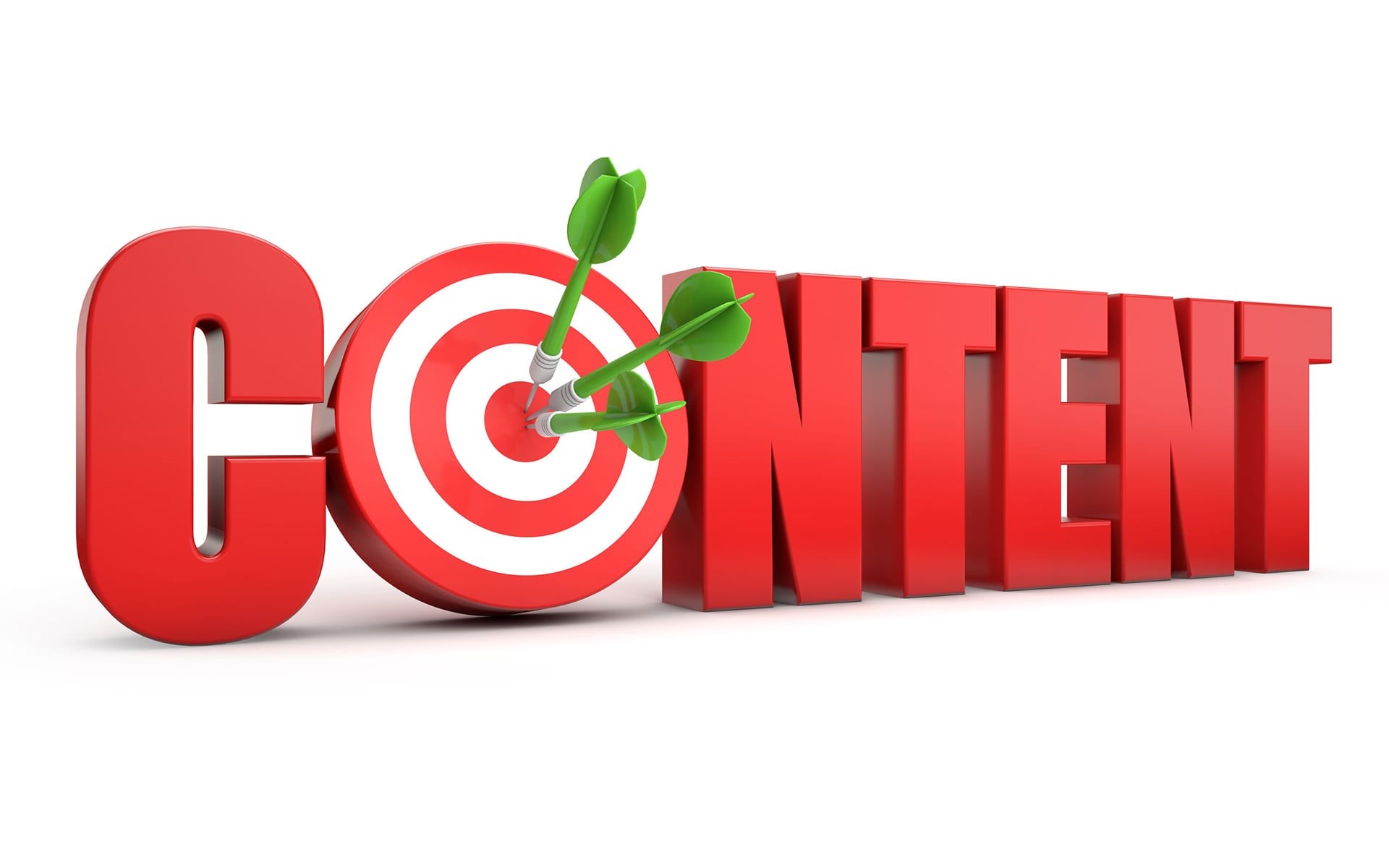 When you send an email or quote to a potential customer, how much focus do you put on the wording you use?
Whether we notice it or not, the words we use can have a huge impact on whether a customer decides to buy from you (and how much they spend).
This doesn't just apply to emails, it's important to use the right words in your website copy, social media posts and any marketing materials you use to communicate to your target audience.
Removing doubt
Imagine you want to train your sales team to get more business, and you get quotes from two sales training companies.
The first one says: With our training, you could get more sales
The second says: With our training, you will generate more sales
Could or will? Which one gives you the confidence that their services will make a positive difference to your business?
Using the word "could" infers it's possible (but you also might not get sales). Using the word "will" suggests (or tells you) that there's no doubt at all.
Similarly, you wouldn't hire a security firm that says "you should be safe as a result of using our services". Eek! We would run away from that proposal as quickly as possible.
These might seem like obvious examples, but it's easy to use "could", "should" or "might" in our messaging without realising the lack of confidence we are suggesting to potential and existing customers.
If you see yourself (or a colleague) using these words, get them changed to a more positive alternative wherever possible.
Building trust and confidence with your buyers
When it comes to convincing a potential customer to buy from you, there are various other positive words you can use to give them confidence in your products or services.
A major reason for people not buying is often a lack of trust, and there are some smart words you can use to increase both trust and confidence in your brand. Here are some examples:
Guaranteed
(it's a confidence thing)
There's no better way to increase confidence in a brand than to guarantee a result or outcome - even if it's an emotion.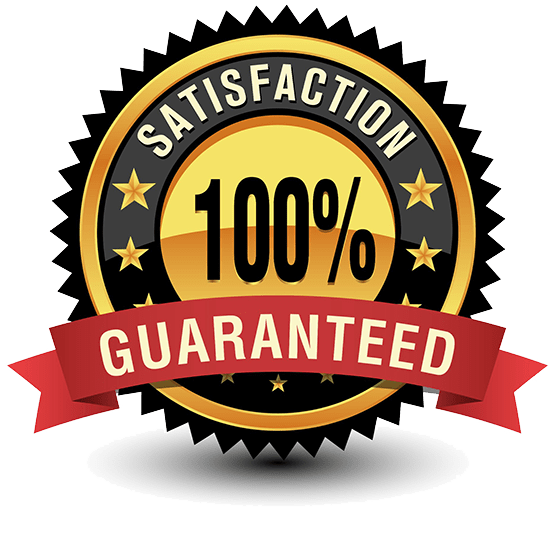 Whether your services are guaranteed to make you smile or guaranteed to remove stains (for a stain remover), the word guarantee or guaranteed will improve your sales conversion rates.
Of course, you can only use the word guarantee if you really can guarantee the results!
Proven or Established (which is better?)
Want proven results? We can't think of too many situations where someone buys based on "no evidence of results" or "possibly some results"!
The word "Proven" removes doubt and, how should we say this… is proven to be effective in marketing copy.
The word "Established" isn't quite as strong, but it still increases confidence in your brand.
If you run an eCommerce website that was established 25 years ago then that sends a message to prospects that you run a successful business with products that are liked by lots of customers (who have been buying from you over the last 25 years).
If that's you, make sure to talk to your eCommerce website designers and have your website state how long you have been established!
Hopefully your website isn't 25 years old – if it is, give us a call and ask us to design you a new website because a lot has changed since your first website went live.
Contact our website designers in Wiltshire today!
Pay attention!
How much did it cost?
Using the word "pay" has a negative emotion as it sounds like there's a cost. Giving attention, however, is more positive and you can also remove the words "cost" and "pay" in your proposals.
Rather than telling customers that the cost is £500 (or they have to pay £500), tell them what they get for a small investment of £500.
Investing suggests a return, which is exactly what they should be getting - whether it's a monetary return on investment or an emotional one (such as a great experience).
A STRONG call to action
We see many businesses finish off their communication with a customer by saying "Let me know if you are interested".
This typically ends with the same lack of results. The potential customer politely nods yes or sends a thumbs-up emoticon and you never hear from them again.
Maybe they were just being polite. Maybe they don't need your services, or maybe they forgot about your services when they went to your competition. You will never know.
If you finish your message by telling them, however, that the offer ends soon and that they should act now, they are more likely to take action.
Similarly, you can ask a forward-thinking question such as "Would you like me to reserve the item for you so that you don't miss out?". This kind of call to action or question is more likely to instigate a response.
Double negatives are confusing
I have to admit that one of my pet hates is the use of double negatives when they aren't needed. Here's what I mean…
"Don't hesitate to call us" - this statement begins with 2 negatives. The word "Don't" or "do NOT" is negative and is followed by the word hesitate (another negative word). Although double negatives make a positive, it's confusing and the extra words are not needed.
It's been known for a while now our brain tends to ignore the word "don't" at the start of a sentence. Give a piece of cake to a child and tell them "don't throw that cake across the room" and you will see what we mean. However saying this, it's best to write without installing any doubt.
So if you want a customer to call you, just ask them straight by saying
"Call us now on XXXXXX" or 'Get in touch" rather than "Don't hesitate to contact us"
Positive website wording = positive actions
Whether you've had a custom website built for you or you have an online store built by an eCommerce website designer, make sure to have a call to action on your site and on your contact page that is positive. Website wording is so important to get right, and you also need to make sure it reads well on mobiles too!
If your website designer has used the words "Don't hesitate" on your site, it's time to call aprompt to get your site optimised for sales. Get in touch immediately (do you see what we did with the wording there?).
Take action… now
As you can see, the words that you use are important when talking to your target audience. Use negative and doubtful words and you could lose sales, but use positive, forward-thinking words and you will grow your business much more easily.
Actions speak louder than words, but you still need to use the right words to prompt customers to take that action.
At aprompt, we are experts in building great custom websites that use the right words. We are also an established eCommerce website designer. We would be happy to review your current website and provide suggestions on how you can make it more effective with the right words.
Call us on 01249 448 139 or email our website designers in Wiltshire today to find out how we can help you grow your business online.