Content managed website packages
"Great content is the food of websites"
With every website we offer additional SEO and copywriting services with dedicated research to keep your website content fresh and your rankings high.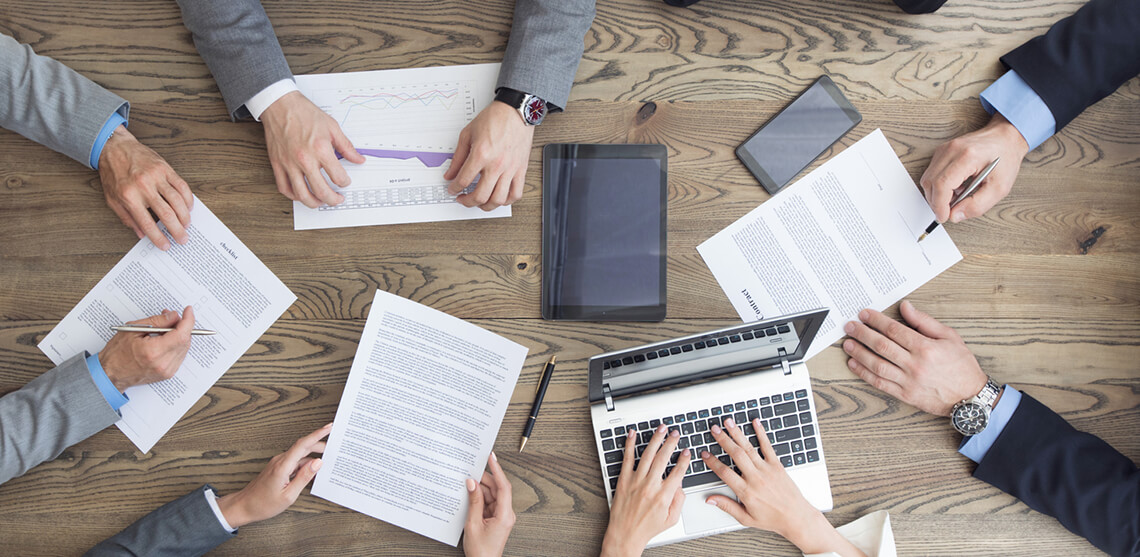 Once you have your website, you will need great content to attract those all-important organic searches in Google.
Website content can be enriched with unique and high quality text, blog posts, images, PDF's and videos. As well as the content that your customers will see on the front end, you will also need meta information (like meta titles ad meta descriptions). Meta information is text that is read by search engine bots and is added to specific areas in each page of your website.
All aprompt websites with content management systems (CMS) have editable content areas and editable meta info fields so you can control what the bots see and what your customers see too. Our CMS websites also include SEO (search engine optimisation) tips and tools to help your online marketing.
Content management
Many businesses simply don't have the time to write fresh content regularly and add it to their website. And they may not have the skills to know what to write where. This isn't a shock though – if you have a website for plumbers or a website for a jewellery shop, for instance, you wouldn't be expected to know how to be an expert web content writer, because this is a different skill which is learnt over time.
However, it is essential to keep your website updated with new – and unique – content to get better search engine results. This is where we can help by offering you our content managed website options and SEO copywriting expertise.
So if, like many companies, you are very busy and do not have the time to allocate to your website content but you'd like your website text and images added, updated or search engine optimised by experts, then our website content management packages are ideal for you.
You can choose:
Content managed website options:
We create and SEO your content.
Using keyword research for your business, we write and add your content for you, each month.
Service includes: Keyword analysis, research, writing, sourcing images if needed and adding to your website regularly.
We add your supplied content.
You send us your content whenever you like and we'll add it to your aprompt website for you.
Service includes: Spell checking your text, sourcing images if needed and adding to your website regularly.
We SEO your current content.
Using keyword research for your business we'll re-write and create additional content if required.
Service includes: Keyword analysis, SEO of your current website content so you can continue the good work in the future.
We train you in SEO copywriting skills.
One to one training on how to write effective, search engine friendly text for your website.
Service includes: Keyword analysis, full training on what to write where and why to get better, natural search engine results.
You've invested well in your new website, so give it the finishing touch with great content… because content is King.
Each package can be tailored to your needs, so if you're not sure which content managed website option to choose, please contact our website copywriters in Wiltshire and we can have a chat about what you want to achieve with your online marketing.
---
Content managed website Option 1
website copywriting on a regular basis
We write and add your web site content for you each month. This is our most popular service and includes:
keyword analysis and research for your business
researching, writing and adding regular website content
researching, writing and adding regular blog articles
adding/formatting your text, images, PDFs and meta info
sourcing and editing images
spell checking your content
on-site SEO (search engine optimisation) of your current content
You can choose how many hours each month or every other month we dedicate to your website content. Many businesses require regular updates to their website content, want ongoing digital marketing and SEO, or need some form of content support so this is a perfect solution for you.
---
Content managed website Option 2
adding your supplied content on a regular basis
Already written your content, but don't have the time to add it to your website?
We'll add your content for you using the formatting style of your website design that keeps the brand image for your company as well as keeping it compliant and responsive to mobile devices. Website page content, including meta page titles, meta keywords and meta page descriptions should be supplied by email please. If you don't have meta information yet - don't worry, we can create that for you, matching your website page content. All text added is spell-checked.
Adding your content for you can be done either as a one-off or each month to keep your website 'fed' with content. If you have your own freelance copywriters, website copywriters and bloggers but you don't have time to add it to your website, just send it all to us by email and we'll add it all for you. If there are areas that would benefit from being re-written and search engine optimised, we will let you know, and then you can choose to take advantage of our SEO copywriting services if you wish.
---
Content managed website Option 3
rewriting (SEO) and adding your content once
This option includes the one-off search engine optimisation (SEO) of your supplied web copy and adding it to your content management system website, once. We'll re-write as much content as you would like so your website text is attractive to search engines as well as humans. You can choose how many pages of content we re-write for you. If social media is not included in your online content marketing or PR we may suggest some useful social networking channels that can help you further.
We are happy to SEO your website copy and send it back to you so you can add it to your own website if you have a CMS platform not created by aprompt. For instance, if you are struggling with an open source CMS like WordPress, we can help.
---
SEO training courses
we train you in what to write where and why
SEO copywriting training courses are open to all. You don't have to have a CMS website from aprompt, but it helps because the training also includes editing your website. So whichever CMS platform you have chosen we can train you in what to write where and why so you can write your website text with confidence, knowing you're getting the best out of your website. In addition - and to get more from your website, we'd recommend that your web site is responsive (mobile friendly) and has SSL installed. Even though this is not associated with SEO copywriting you should see a positive impact in user experience and overall link building within SERPS if these are addressed.
---
Copy writing for websites
What does content managed website mean? Content managed websites from aprompt are CMS websites that also have all the content created for you by our SEO trained copywriters (as well as the professional design, web development and UK-based hosting). We are totally flexible in what content you'd like us to create or manage for you, so use us for any website content work you need done.
Keeping it personal
Having a content management system in your website is essential. We give you the ability to add unlimited pages and edit all the web copy and images within those pages whenever you want - without needing any technical knowledge. With regular updates and input from aprompt, to the 'actual content' within your website (text, images, PDF's, meta information) we give you peace of mind that your website text is search engine friendly, up-to-date and above all.... user friendly.
Content managed website packages from us are personal to each client, so we'll discuss what you need and organise a plan of action with you. Creating and managing content is a crucial and an ongoing job for all websites, so we will work on your site in a way that suits you best, for as many hours a month as you wish.
For instance, you can ask us to work on the content of your website for as little as an hour every other month, just to keep it ticking over or more hours a month to really get an impact in SERPS (Search Engine Results Pages).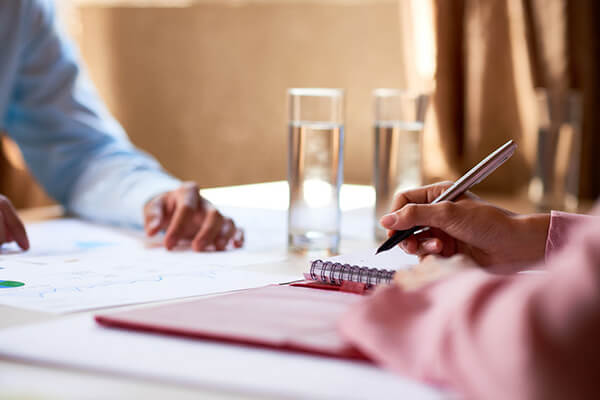 Ask our copywriters…
There's no time like the present, so fill in the form below and get your website content sorted from today. It's well worth it.