Your website designers in Wiltshire
For the perfect business website, you've come to the right place. We realise the only thing that's important 'about our web designers', is what we can do for you.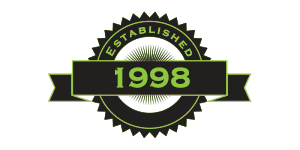 Here at aprompt; creating successful and affordable business websites with built-in SEO tools and stunning graphic design from our Wiltshire-based studios is what we do and we love doing it!
Our clients are happy, and we love that too!
Why choose aprompt?

01
Creative Passion
As a well-established website design company we are passionate about creating high quality web sites. We'll work with you to understand your business, your target markets and your aims so that we can raise your online profile and give you a site of which you can be proud. So, whether you're just starting your new business or you're an established brand who wants to boost your online marketing, we can help.
02
Friendly Clever Clogs
Since our formation in 1998, we have built an excellent track record for being professional website designers producing business-boosting online user experiences for our clients. It doesn't matter if you've never had a website before or if you're not sure what's the best website to have or what design style is right for your audience. This is our speciality so we'll help you every step of the way.
03
Happy Clients
Our client-base ranges from sole traders, start-up businesses and small and medium local companies to global industry leaders. What they all have in common are their comments on our positive attitude and helpfulness of the team. We always give that little bit extra and like to exceed expectations wherever possible. So get in touch with our website designers today and lets boost your online-marketing!
Creating websites since 1998
aprompt responsive websites are the easiest way to raise your online profile and we have helped hundreds of companies reap the rewards of the internet. Our Wiltshire website designers have many years of extensive experience in developing successful web applications and web site designs from simple Pay As You Go websites and custom websites to complex portfolios, catalogues and eCommerce websites.
Our custom-built powerful platforms will help your business grow and stay ahead of your competitors. Utilising interactive designs and an easy to use content management system gives you control of your online world so that your visual communication will be an asset to your company.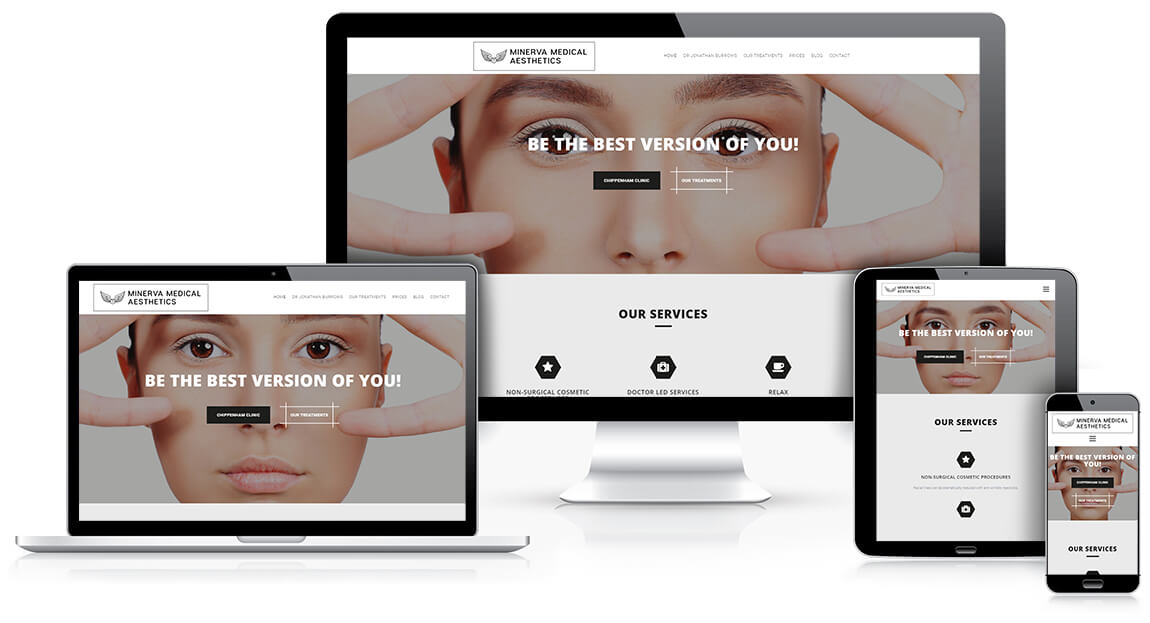 We offer you.
Honest advice, lots of ideas and a friendly, down-to-earth, unpretentious work-style
A solid background and understanding of graphic design, SEO and website coding
A philosophy that balances usability, commercial realities and design
Custom code to give you easy-to-use website builder software
Our knowledge of what makes a good web site work hard for you and your customers
Website services at a glance
Everything we do is for your online success. Our Wiltshire based web designers specialise in creating custom built websites that are responsive to mobile devices and will therefore give you better performance in search engines. Our range of web services include:
PAYG web sites (Pay monthly websites) for all types of sites
Content Management Systems (CMS)
Custom website designs with custom development
Template website designs with custom development
Blogs
Galleries
Product Catalogues
B&B and hotel booking sites
Subscription based online clubs and eMagazines
Business management systems, project trackers and CRMs
Online CV creation software
Online recruitment systems
Online surveys and auctions
UK hosting
Domain name registration
Email accounts ending in your domain name
SSL - online form encryption for added security
Search Engine Optimisation (SEO) training
SEO consultancy services
Boosting your success with our online marketing expertise
Let us help your company stand out with a professionally designed site built by our expert website designers in Wiltshire. And with carefully structured SEO strategies to support your online business even further, you can use the knowledge from our search engine optimisation experts, giving you everything you need to run your business online.
Experienced SEO copywriters
SEO and online marketing will have a huge impact on your online business. So we are proud to offer useful SEO training courses that will help you understand how SEO can be simple and if link building is still relevant! If you don't have time to write your own text for your website, we can do it for you. View content managed websites for more information.
'Out of all the web design companies we met - yours is the most approachable and knowledgeable! We look forward to working with you!'
Reviews and website portfolio
Read some client testimonials and check out our website design portfolio.
aprompt reviews website design portfolio
Our promise to you
Beautifully designed mobile responsive websites
Website development done in-house in Wiltshire (no out-sourcing!)
Bespoke website designs and development
Unlimited features - the choice is yours
Fixed pricing - no hidden charges
Free and friendly customer service
Free personalised advice
Free technical support
Website care plans (we create your content for you!)
SEO training
Website hosting
Domain names
Website backups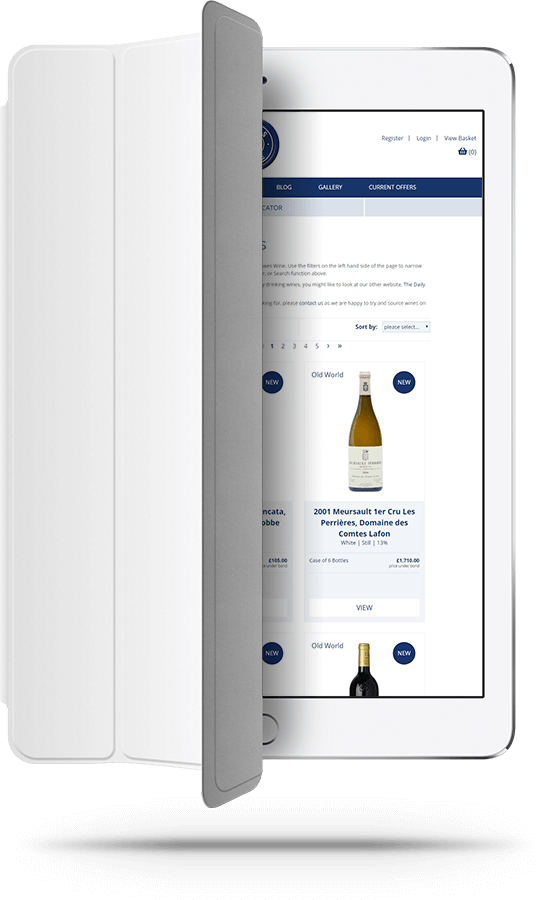 Want a successful business website?
Then we'd like to hear from you.
Whatever plans you have for your online marketing, you've made the right decision to visit aprompt. Contact Kirsty, our Creative Director at our website designers in Wiltshire for a free chat to see how amazing your new site will be.