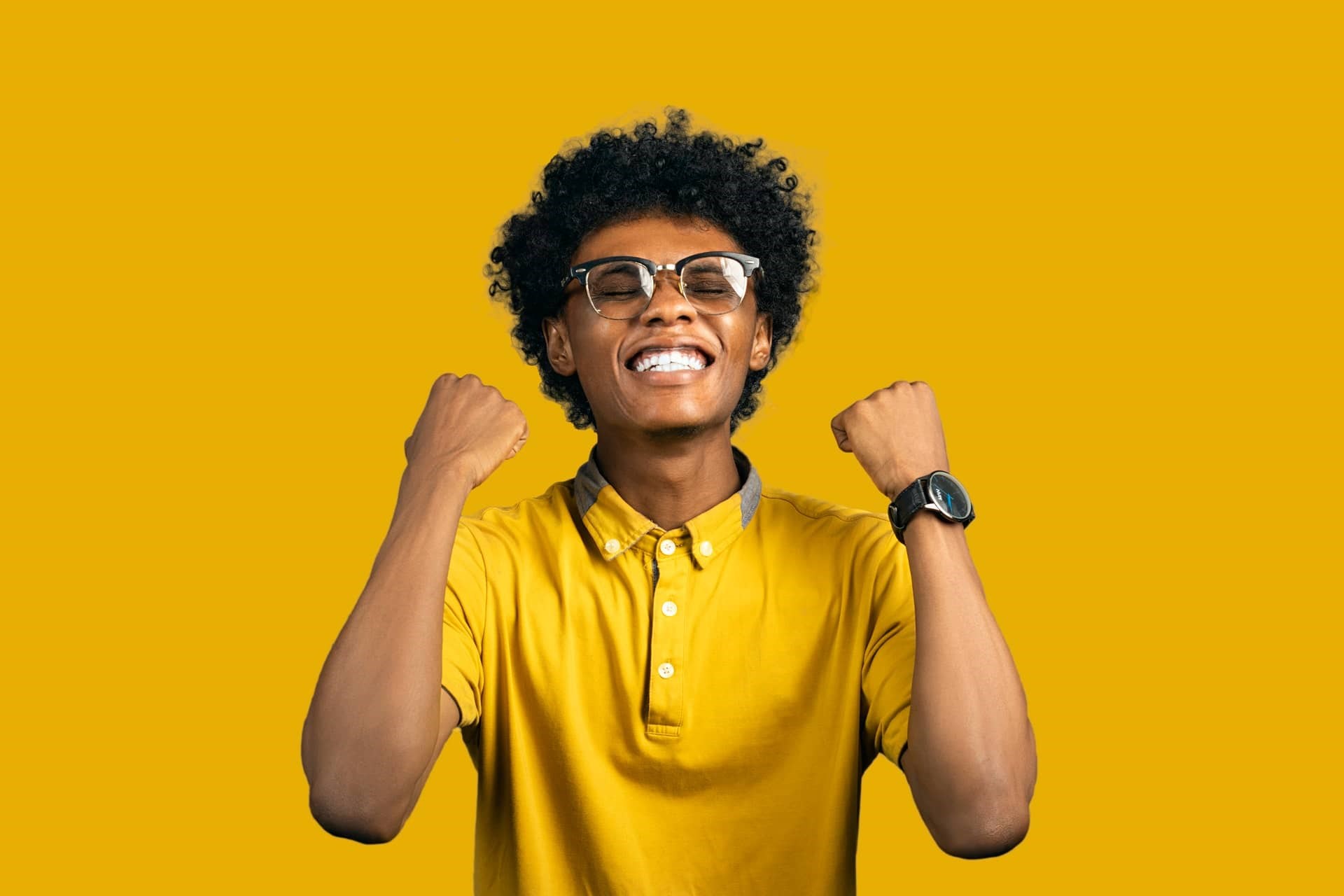 How to speed up your SEO results and get your website found in Google faster
Why does SEO online marketing not yield immediate results?
When you launch your new site, it doesn't have the authority and trust that's needed with Google and other search engines. This trust needs to be built up, and your site needs to evolve in a way that builds credibility and reinforces what your website is about.
Let's look at this from a different angle… if you were Google, would you immediately have it ranking higher than another website that has been around for a while, has fresh content added to it on a regular monthly basis and has a steady stream of visitors to the site?
Increasing the ranking of your site can sometimes take a while, but you can get quicker results by following these tips:
Plan your pages for Google search
A big mistake many website owners (and developers) make is to cover too wide a range of topics or services on one page. Planning your pages from an SEO perspective is therefore your 1st priority if you want to be top of Google! By planning out your web pages from the beginning - with SEO in mind - you can make sure that individual pages are optimised for a focused number of keywords and key phrases.
You might, for example, have different target audiences or have products and services that fit into categories (such as handbags and scarves or website and eCommerce).
If each web page is focused on a specific product, target audience or category of product or service then it's more likely to appear higher in search results for the keywords you are optimising it for.
If you need help understanding how to plan your pages then it's worth getting in touch with an SEO company like aprompt, that can guide you through the process and that can help you to plan your pages accordingly.
At aprompt, we are a website design company that helps businesses by designing websites that appear high up in Google search results and this is due to a number of reasons. With over 24 years experience in website development and using search engines, we know what works and what doesn't. Although Google changes it's algorithms constantly, there are many factors that stay the same.
The success of our client websites that employ our SEO services is fantastic. So if you need help to get your website higher in search engines for the keywords you want, then get in touch with our SEO experts.
Pages links
Having a link strategy is important when dealing with SEO for websites. How you link your pages together as well as the wording you use in your link text can have a big impact on SEO - and one way to increase the ranking of a page is by creating supporting pages that link to it.
A garden furniture company might have a sales page promoting picnic benches. They might then have a blog post with tips for how to choose the right picnic bench and the USPs of different types. That blog post can then include a link to the sales page with link wording "buy picnic benches".
The blog post and link are effectively telling Google that the sales page is an important page when it comes to picnic benches. Google also uses the wording in the link to understand what the target page is about, so make sure to use your keywords for that page rather than "click here" or "find out more".
Focus on speed and responsiveness
We have high expectations of technology in this modern world, and we quickly lose interest in a website if it's slow to load or difficult to navigate on a mobile phone - and Google knows that!
If your website is full of large high-resolution images that take an eternity to load, or the text formatting looks out of place on a phone then Google will keep you at the bottom end of its rankings.
Some open-source website templates (like WordPress) use a lot of code in their sites that is not needed depending on the functions of the site and this is known as "bloated code". In other words, the structure contains a lot of excessive and unnecessary code that slows down the speed of a website.
At aprompt, we use "clean code" and only use the code that's necessary. The result? A much faster and easier-to-use website!
GREAT content for websites
Google's priority is to provide great content to anyone using Google Search so guess what… to get your site ranked higher by Google, you need to have great content.
High-quality content for websites isn't about writing a Jane Austen novel. It's about providing content that's relevant to the visitor and providing highly valuable information.
There's a lot more to it than that, including the use of keywords and key phrases including the proximity of those keywords and the density of them within a page of website content. But the important thing to consider here is that every page on your site should include great content if you want your website to appear in search results.
Need help speeding up your SEO results?
At aprompt, we are the number one website design company when it comes to having a highly-effective website. We provide SEO online marketing so that your website and business can get found by your customers on Google.
You are invited to have a free chat with us to understand how we can help your business. Call us today to book your free call with our website designers in Wiltshire
SEO for websites FAQs
Is SEO online marketing an ongoing activity?
Yes, it is. While you might put in a lot more work and planning in the initial stages, there's no guarantee that your website will stay at the top of Google Search if you decide to stop your SEO online marketing.
No matter how small, changes are needed on an ongoing basis to ensure you maintain your ranking in Google.
What should I look for in an SEO company that can help?
Working with a website design company that has experience with SEO is vital. Before undergoing any work with an SEO company, make sure to ask for any examples of work they have carried out in the past.
At aprompt, we support our customers with great web design and SEO on a daily basis.
Book an SEO audit today by calling our website designers in Wiltshire