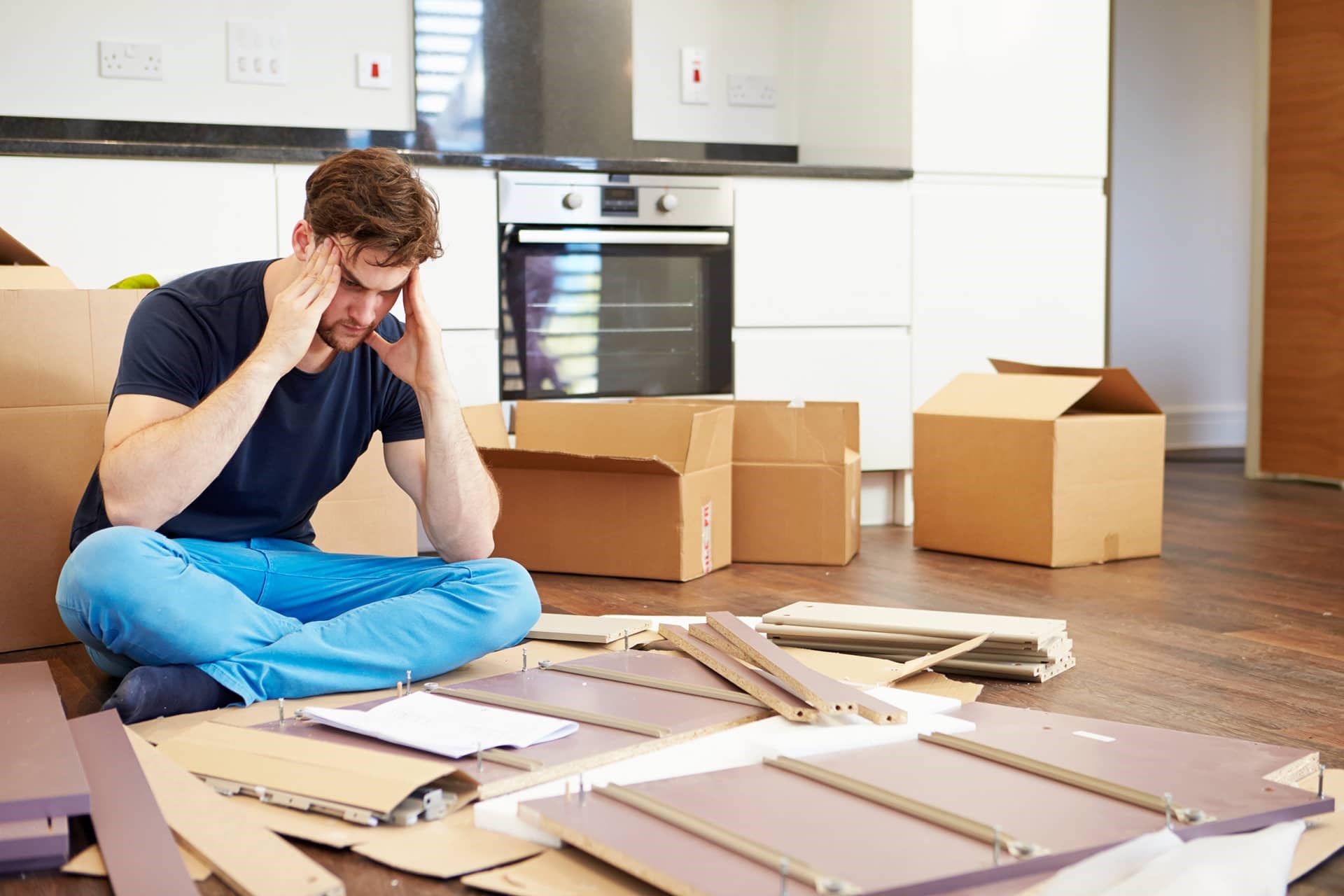 You've probably heard the phrase so many times "you get what you pay for", but how true is it?
According to charlesmcain.com the phrase originated in the fifteenth century and was coined by philosopher Gabriel Bell. Today, it's used widely by businesses to justify (rightly or wrongly) the prices they charge.
At aprompt website design, we believe in delivering high-quality websites but at an affordable price, and this got us thinking - hundreds of years after the phrase was first heard, how much does "you get what you pay for" really apply today?
Let's look at it from different quality and pricing perspectives…
Cheap and shoddy
Ever bought something for a really low price and found it fell apart pretty much straight away? We've all experienced that and thought to ourselves "yup, you definitely get what you pay for".
Having experienced the "it fell apart as soon as I took it out of the box" drama, the perception is now etched on our minds that if the price is low, the quality most likely is too.
High price = high quality?
This perception, while valuable to have, can also have its drawbacks.
Research has shown that even so-called wine experts have rated higher-priced wine as being better when it isn't necessarily true**. In one study, wine was swapped around so that the cheap wine was presented in the bottle with the expensive label while the expensive wine was added to a bottle that's for cheaper wine.
Experts used during this experiment were adamant after their wine-tasting that the lower-priced wine in the more expensive bottle was better.
In another story, the owners of a jewellery store in Cornwall asked friends to run their store for a week while they took a short break. They left a note for their friends, asking them to adjust the pricing if sales were slow (in other words, reduce the price to sell more).
Upon their return, they were surprised to find that their friends had increased, not reduced the prices! They had interpreted the wording in the note as "increase the prices if sales are slow".
The result? The store had sold more jewellery!
Sales revenue was up, not just from higher prices but because they had sold more items of jewellery.
Visitors to the shop had assumed the jewellery was of higher quality because of the higher prices when in fact it was the same quality jewellery. The product on offer hadn't changed, only the pricing had.
It could be assumed that sales in the store might have been low previously because the lower prices suggested lower quality jewellery, and this would put people off buying.
Perception can be right
In many instances, perceived higher quality products that are priced higher can truly be higher quality products.
As well as products that fall apart quickly, we have all had experiences where we have paid more for a product or service and have been delighted with the outcome. The product has worked as it should do, and the service has been amazing.
You might have paid more, but you know that it was the right decision, and you are sure that you got what you paid for.
Unfortunately, this perception can also lead us to make poor decisions. There are many businesses today that charge a lot of money for their services and don't deliver to expectations. We've seen larger businesses and corporates paying 5 or 10 times more for a service than a small business is paying because they have been mis-sold or because the supplier knows that their corporate customers will pay more.
So, do you get what you pay for?
In summary, the answer is no, not always.
There are plenty of cases where low-quality products are low in price - and high-quality products are higher priced, but there are also many cases where consumers and businesses are paying too much when they could be getting similar - or even better - services at a lower cost.
At aprompt website designers, we design, build and support websites for an affordable monthly fee with our easy to use Pay As You Go Websites. Before you go spending thousands of pounds on your next website, check out our reviews and give our design studio a call on 01249 448 139
We won't just deliver what you pay for, we always deliver more!
DIY websites - are they for you?
If you've ever bought flat packed furniture and struggled with the instructions (if it came with any). Or tried assembling self-assembly furniture but came unstuck because it wasn't intuitive and didn't make sense to you, then you probably don't want to have to build your own website either.
We appreciate this and that's why we offer our Pay Monthly Websites with loads of features and optional services for us to write your text and find great images and or just add your supplied content for you. So instead of you buying a cheap DIY website, you can buy a cheap Built For You Website from aprompt! What an inspiration I hear you say?
Pay monthly websites
The easiest way to get your business online is to get our expert designers to build your website for you. We create stunning websites for all budgets, so get in touch with our web designers in Wiltshire to see how we can help your business get a website built for a low cost with our pay monthly website packages.
Being the only company in the UK that offers pay monthly, high-end custom-built websites (no WordPress here!). Our highly skilled web designers will design and build your website for you so you don't have to. We can even create all your content for you too if you want (additional charges for website care plans apply).
Ask for our pay monthly website service - which is suitable for all sized business especially small and medium businesses in the UK as well as start-up companies. Our pay monthly web site prices start at £40+VAT per month for a fully responsive website with unlimited editable pages.
Get in touch today and lets get your website built for you.