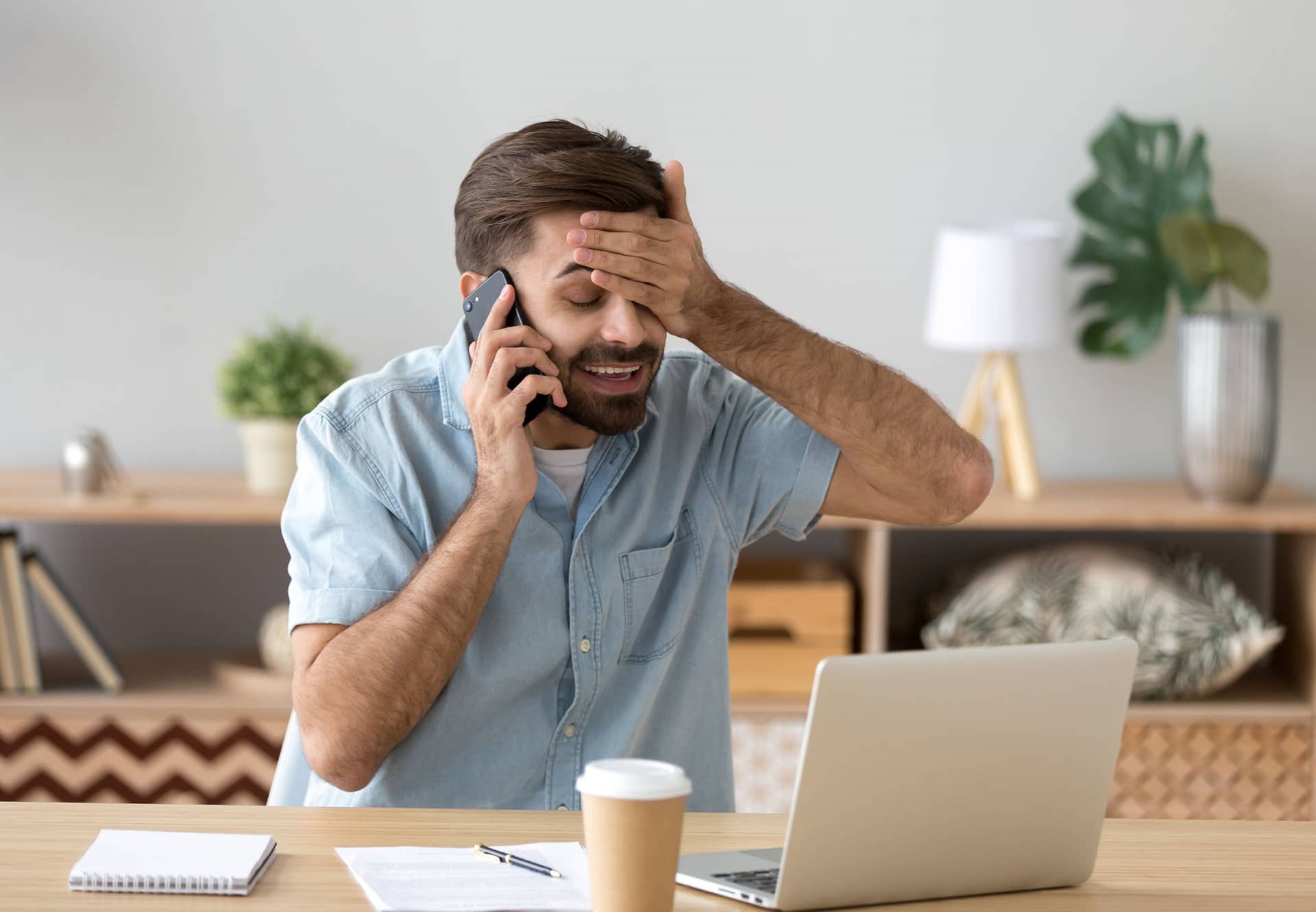 Now is the time to work ON your business with a Bounce Back loan
Amongst the business coaching community, there is a phrase that if you want to grow your business then you should ...
'work ON your business, not IN your business'.
In other words, if you spend your time doing admin and day to day tasks then you aren't working on activities that help take your business to the next level.
In the current pandemic, things have changed, but there is some positive news that makes the current timing perfect for working ON your business.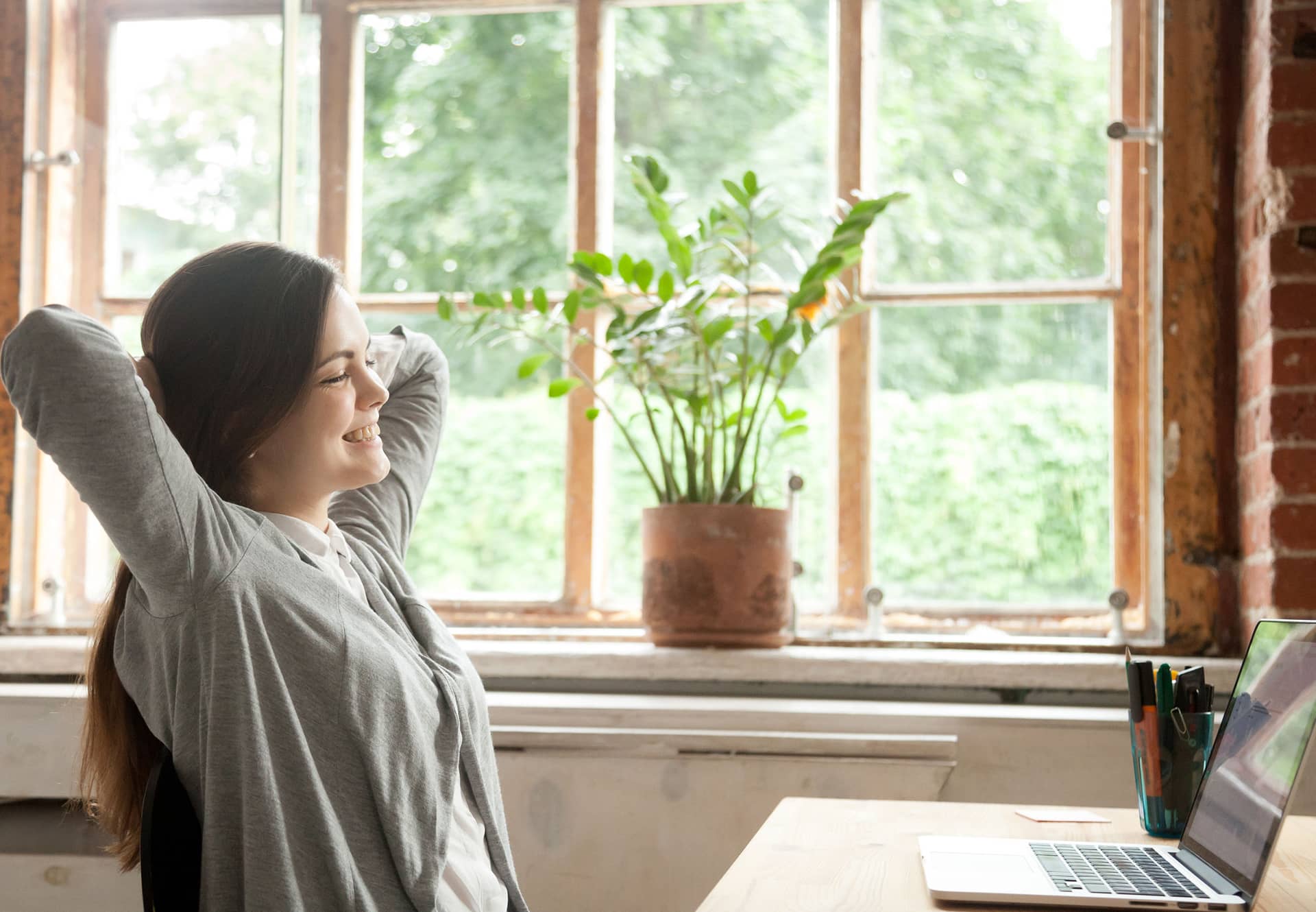 Consider these facts…
Firstly, while it's not ideal, the virus outbreak has left business owners with more time as there are fewer customers to deliver products and services to, and isolation has sped up the trend and need to move to offer services and to being online.
This means that now is the time to work on your business and adapt so that your business comes out stronger and able to reach more customers online. If you have time available, no matter how much, now is the ideal opportunity to update your website and to invest in this type of online marketing. It's also important to re-evaluate how you offer your services to customers.
At aprompt, we have always been busy, but during the lockdown, many new customers have asked us to create them a website so that their online marketing is in the best shape to deal with the new way of living and doing business. It has always been important to have professional marketing and PR for your business, and a great looking website that works well for your target market has been an essential marketing tool but now, more than ever, the focus must be on how your business is being viewed online.
Savvy business owners are realising that a website and its brand must be bigger, better, more intuitive, more inventive, and more helpful therefore more effective than their competition and how that's done online is paramount.
Who is your salesperson?
Marketing has always involved integrating online with offline activities, combining online Ads and a website with face to face visits, or attending trade shows and business events, for example. And while the online part has grown in importance over the years, today, your website is the best salesperson you may have when it comes to promoting your brand and what you offer. It's the main engine for educating them about the benefits of what you can provide and it's the first contact that potential customers will have with you - and if it's not attractive, doesn't work properly or isn't effective, then you risk losing customers before they even start getting to know you.
But, the money? The cost?
More good news is that the government is offering a Bounce Back loan to businesses to help them 'bounce back' from the current crisis. By investing now, the government believes that businesses can adapt and be ready to return to growing their business once the situation improves. It might also be possible to change and adapt so that you can be making more money today, during the Covid 19 crisis.
The Bounce Back Loan can be up to £50,000 and there is no interest - and nothing to pay back in the first year. After that, it's a very attractive 2.5% per year!
If you own a local independent business, then it could be time to invest in a professional website that can be found in Google search by your customers. If you offer services such as fitness training, well-being products or business coaching then you can improve your online presence, and promote your new 'virtual' online service, as well as prepare your website to promote your face-to-face services when things return back to normal.
If you would like to understand more about what you can do to prepare your business and your website, then get in touch. We are happy to give you some ideas and share advice to help you make the most of your online business.
You can apply for a coronavirus Bounce Back Loan and find out more about the Corona Virus Bounce Back Loan on the HMRC website
Do the numbers add up?
Although this could vary over the next few years, the rate of inflation is around 2.5% - the same as the interest rate on the loan. This means that after the 12-month interest-free period, you are paying the loan back at roughly what it's worth at that time. In other words, you aren't paying anything extra back other than the loaned amount at its current value in the future. The loan is also secured by the government, making the Bounce Back loan a very attractive option for adapting and growing your business for the future.
Imagine you take out a loan of £2-3,000 to invest in your website and other marketing activities. You pay nothing in the first year, followed by around £50 a month** for the next 5 years after that. As well as being incredibly cheap and affordable, it gives you plenty of time to ensure your business grows and is a huge success for many years to come!
Ready to take your business forward?
By now you should be convinced that now is the time to set your business up for the future and to invest in attracting and winning business. If you are ready to take your business forward, then get in touch with us today to understand how we can help you.
** Figures shown are for repaying the loan and calculated from using the loan repayment calculator found at money.co.uk. You can play around with the figures yourself by visiting the loan repayment calculator on money.co.uk