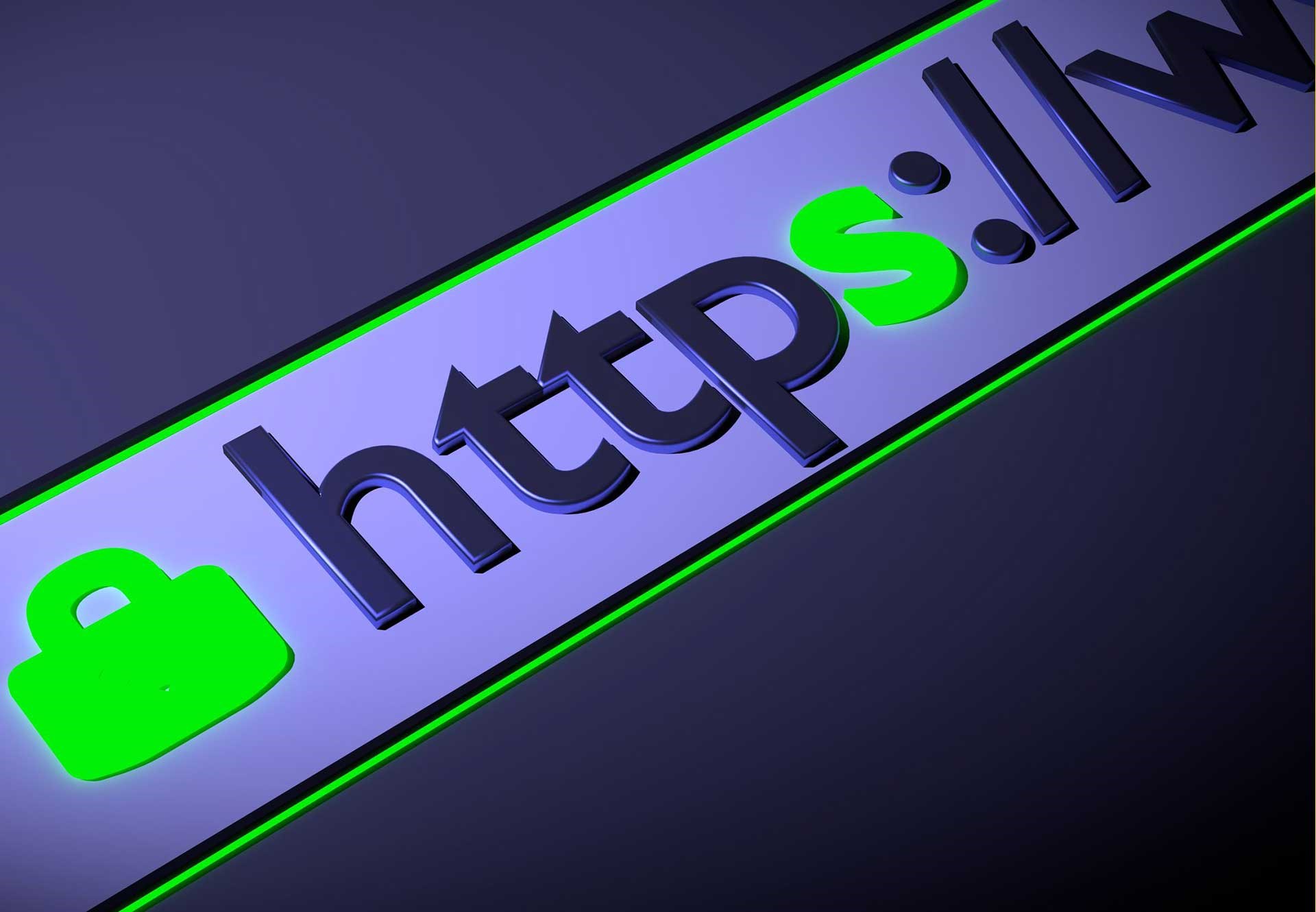 When a new year arrives, there are usually plenty of exciting new things to look forward to but there are always things that we don't look forward to - and one of those is security threats.
Businesses and governments have been tackling cyber security threats since the start of the internet over 20 years ago and will, unfortunately, continue to as long as criminals persist in their attempts to hack into systems for whatever reason they chose.
I don't need to worry about cyber security, do I?
Cyber security isn't just about Russian governments possibly interfering in elections or wars being taken off the battlefield and onto the world wide web. Hackers are regularly finding new ways to steal data from websites and do harm to websites that companies use to promote their business. You may not have yet had your site hacked but that doesn't mean it won't happen at some point in the future.
While some hackers seem to cause damage for fun, the main threat for businesses is the data that they can extract from a website. This could include customer payment and order details on an eCommerce site or emails and other data from contact forms or membership areas on a website. Even if the data they take is minimal, the activity can leave a website unusable while installed malware can be used to spread to other sites or to the computers of anyone who accesses that website.
The answer to the title above is clearly YES! You do need to worry about cyber security. It's real and it's evolving all the time. We should also add that it needs to be dealt with immediately. Don't put it off your security for websites and leave it until it's too late.
What actions can I take to keep my website safer for visitors?
When building a website, make sure that you use the right infrastructure and the right partner to build the site for you. Some platforms are more susceptible to being hacked than others while some web designers focus more on the aesthetics of a website (which are important) but often neglect the back-end systems that make a website robust and resilient in the face of online hackers. If you have any questions or concerns around what platform to use, get in touch. We are happy to give you up to date feedback.
Here are some tips for keeping your website secure:
Install updates: If your web developer or web designer uses WordPress you must ensure you (or they) always install the latest updates to make sure that your site has the most recent software and support to handle the latest daily threats.
Use https: If your site isn't secure then get this changed straight away! SSL certification - Secure Sockets Layer (now called TLS - Transport Layer Security) helps protect your site and is something every online business should have. Google will love you for it too! SSL helps your online business stay secure so your business stays safe. Don't risk going without SSL. Here's some useful information on why have SSL on your website
Use website security tools: There are a number of tools available that you can use to keep hackers away. Make sure to scan your site regularly and ensure that the site is protected on an ongoing basis.
Take action immediately: If you see any error messages on your website that you aren't familiar with then take action to make sure that a possible hack is dealt with as quickly as possible - and before further damage is done. Use the tools you have available and contact your web designer so that they can look into the error.
Getting technical… briefly
Working with a website designer that understands the importance of handling security threats cannot be emphasised enough. Having the knowledge to understand how hackers can break into MySQL and SQL databases or how they can find vulnerabilities in the servers via FTP or uploading of files means that they will be able to advise on what infrastructure is best - and implement it for you.
At aprompt, we take cyber security seriously. To understand more about securing your website and protecting you and your customers, get in touch with our website designers in Wiltshire today.
Grow your audience and get SSL!