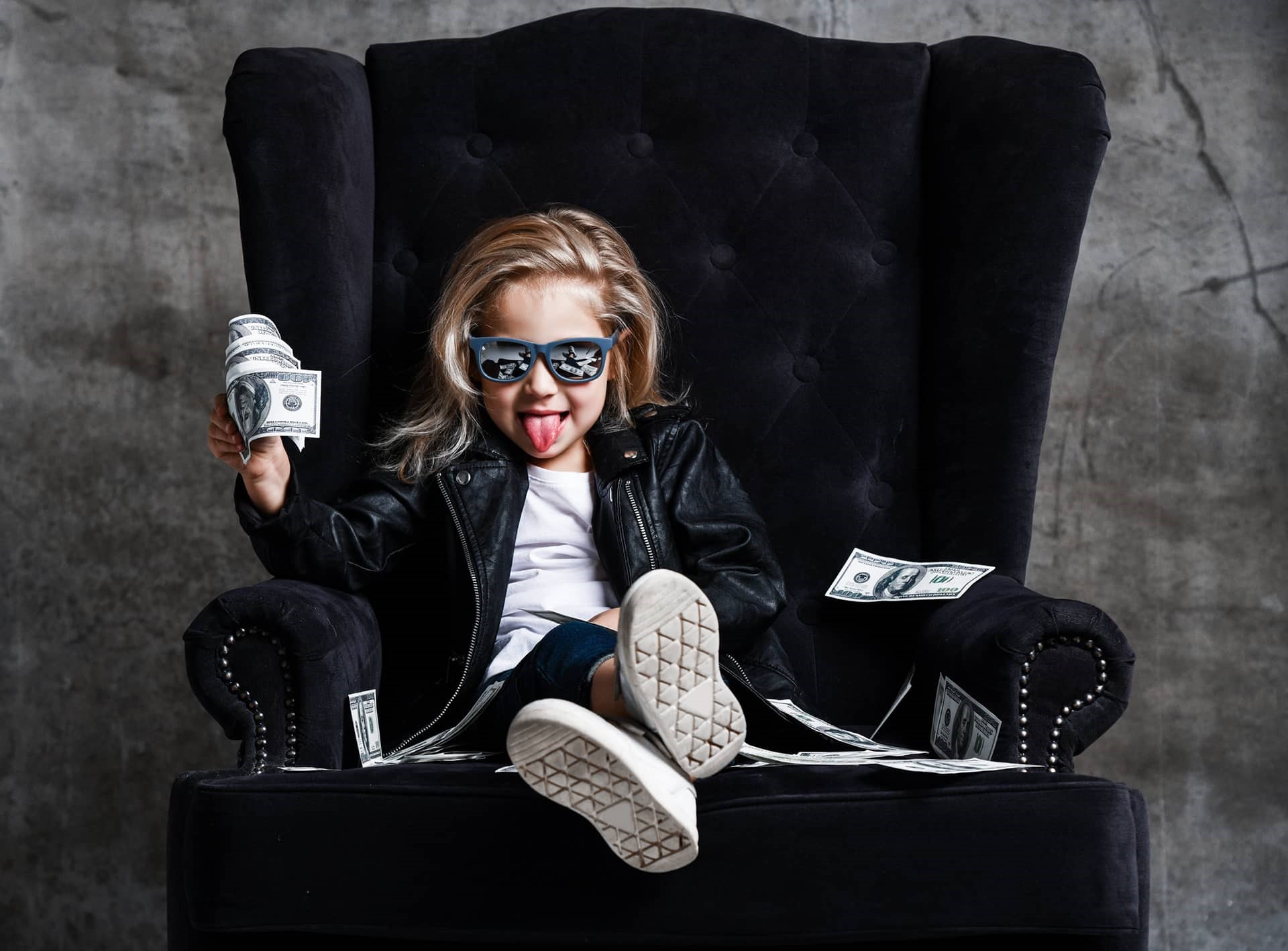 Using Google is a great way to get found by potential customers who are looking for your services. There are, however, various ways to position your business in Google including Google Ads, Optimising your website (SEO) and Google My Business.
To find out more about the different ways to get found in Google, check out our previous blog post om What are Google Ads
In terms of how worthwhile Google Ads is, let's first understand what Google Ads is, and how it works…
Google Ads Explained
Google Ads is a great way to generate revenue when targeting the right audience correctly and using the right messaging.
While the setup of Google Ads can be daunting, the way it works is simple: You write an advert including a link to your website, tell Google what words you would like to appear for when someone searches and hay presto… a potential customer types in those words and your ad appears.
Clearly, this is over-simplified as there are other variables such as how much budget you want to spend, if there are words you would like to be excluded from and the fact that, just like, Facebook, you are bidding against other businesses in a somewhat 'closed' auction that neither Facebook nor Google ever reveal the true workings of. As well as stipulating what days, the times and areas of the UK you want your ad to appear.
The good news with Google Ads is that you only pay if someone clicks on your advert. The bad news is it still costs you money and you can quickly spend a lot of money, which brings us to our next section: is it worth it?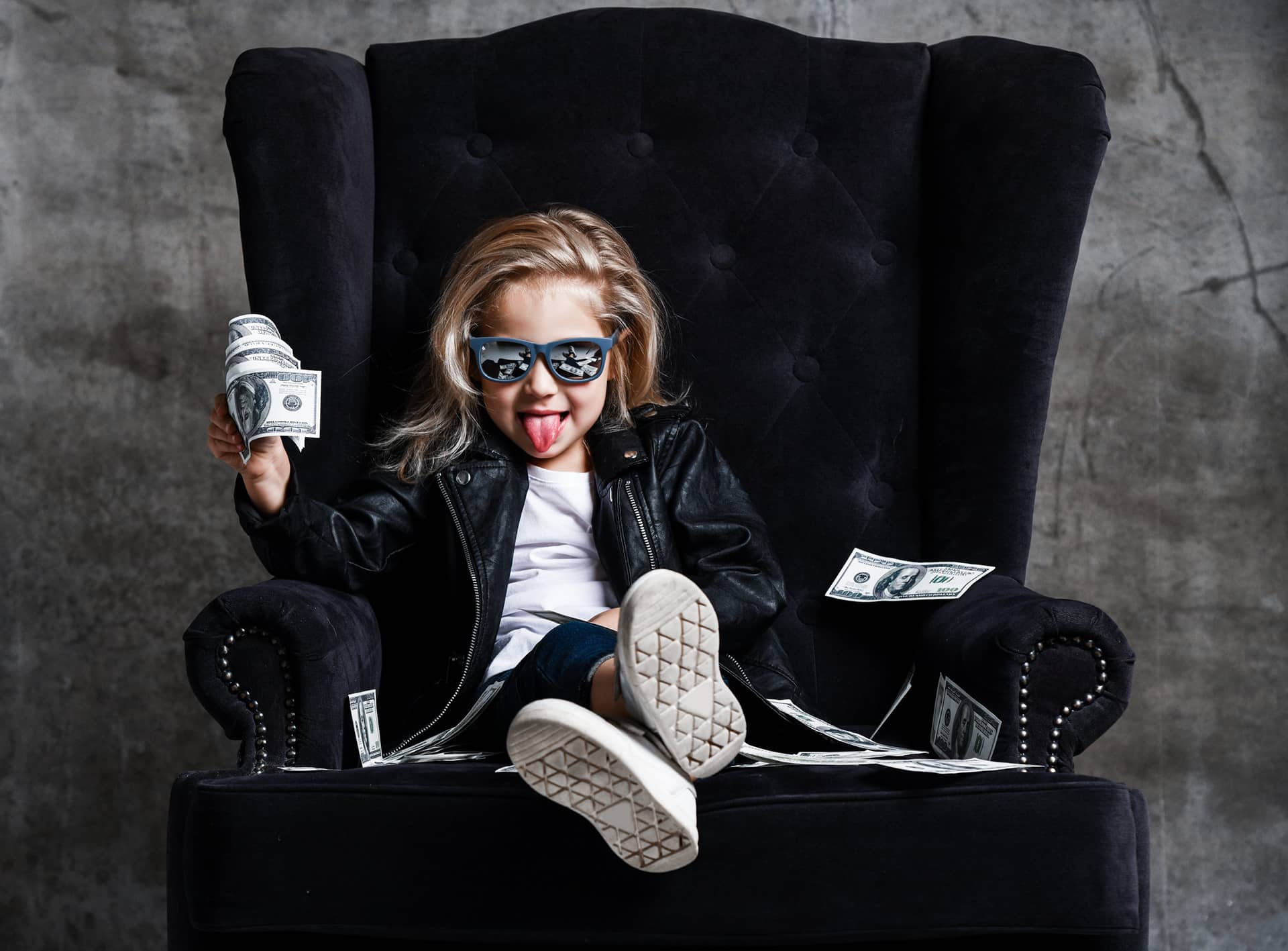 Is Google Ads worth it?
Google Ads can be a great way to generate revenue if you know what you're doing and pay attention to details. There are many variables that can help you to target the right audience, and it's important to create ads that resonate with them.
Google Ads is not for those who are starting out or don't know much about marketing, as it can require a lot of trial and error before figuring out which techniques work best, and you can easily spend a lot of money before you see any sign of return.
On the positive side, the highest result in search results will always be Ads, since that's the bit that Google makes money on.
This means, however, that using Ads is a bit like a tap. If you stop your Ads, or turn the tap off, then your sales enquiries will dry up immediately - your ads will no longer appear and your position on Google will be wherever your website comes up in organic search (Yes, even page 3 or page 4 which nobody views!).
If you can master your online marketing and set up Ads that get results then using Ads is worthwhile providing you have the budget, but there is a better and most likely lower-cost long-term alternative… SEO.
SEO: An alternative long-term solution
SEO stands for Search Engine Optimisation. SEO is the process of improving a website's natural rankings in search engines for keywords that are relevant to the site's content and to your target markets requirements
This means that your website and specific pages will appear in results - and you don't need to pay Google every time someone clicks on your website.
A plumber can be found by lots of customers who type in words such as plumber near me or fix a water leak, while an accountant can appear for searches such as local accountant or file my annual report.
At aprompt, we write and design websites for our customers from the ground up that are optimised to appear high in Google search results. A fully optimised website can help save money on Google Ads campaigns, and yet still get you found by your customers.
Measuring your ROI
Whether you do Google Ads or SEO (or something else such as Facebook Ads), it's important to look at what you are spending versus the revenue and profits you are generating.
There's no point in running an Ads campaign that costs you £10 to acquire a customer if you only make £9 in profit (or as an accountant might correct us and say "profit contribution"!). The business is effectively losing £1 on every sale.
Understanding the return on investment for your campaign is critical to understanding if Google Ads is worth it.
Google Ads Versus SEO
So, is Google Ads worth it? As in many cases, the answer is, it depends.
If you are launching a new product or setting up a new business, then Google Ads might be a good way to give your sales a quick boost and to raise awareness of your brand.
Over the long-term, costs can add up and need to be compared to financial figures such as profit margins, as well as compared to other alternatives such as SEO.
Google Ads can also compliment SEO. While you might be top in SERPS organically for your main keywords, you might want to use Google Ads to get to the top for other keywords that you haven't yet achieved top ranking for.
If you have questions about how to get your business found on Google, do get in touch with our SEO team. We would love to help.