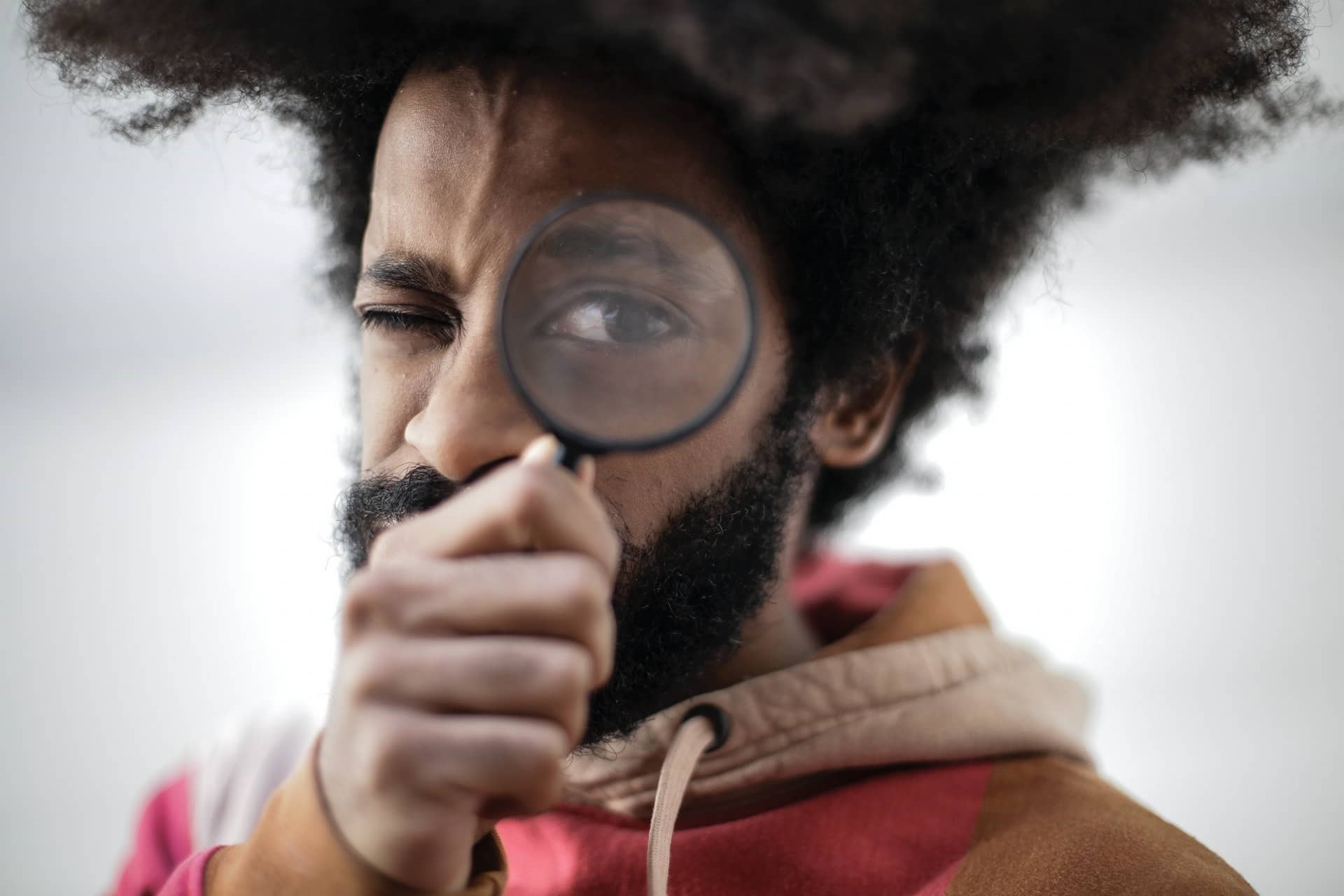 Here we'll be giving you tips and advice on how to choose your keywords, so your website works harder for you - which means you get more website traffic!
Do you want more website traffic?
Does the phrase 'choosing keywords' fill you with dread? If you want to be found in search engines (like Google), then using the right keywords are important. Keywords should be used within your entire website - on every page. Keywords need to be placed in within your website text, image filenames, meta information, alt text, headings, sub headings (the list goes on!).
In this article, we briefly explain what keywords are, and why they are important before discussing the big question… how to choose the right keywords for your website and your target market.
What are keywords for websites?
Keywords are words and phrases (sometimes referred to as key phrases) that link what people search for on Google, with what's on your website. If you provide plumbing services, then you will want your website to appear high up and preferably on the first page in Google search results for keywords related to plumbing and plumbing services.
You may have heard the phrase SERP – this stands for Search Engine Results Pages and in this helpful article about 'how to choose keywords' we'll use Google as the Search engine of choice; however other search engines are available.
Keywords must be highly relevant to your business AND match what people search for. There's no point putting keywords in your text just to get traffic - you want the 'right kind of traffic'.
A bookkeeper, for example, might not want to be found for phrases such as "Learn to do my own bookkeeping" or "How do you spell bookkeeping" (it's one word, we checked!)*.
The bookkeeper would, however, want to be found for terms such as "hire a bookkeeper" or "bookkeepers in Wiltshire".
Why are keywords important?
The answer to 'why are keywords important for a website' is really simple. Have the right keywords on your website pages and you will be found by tons of potential customers who are actively looking on Google for what you offer.
Have the wrong keywords (or no keywords), and you will struggle to generate business from Google search results.
Keywords are a critical part of coming top of Google. A practice that's known as SEO or Search Engine Optimisation involves optimising each page for different keywords so that Google will rank your pages to appear high up in search results.
Need help getting found in search results?
There are various ways you can discover the right keywords. Here are some tips, ranging from the basic and simple to the complex and smart on how to find those keywords that match your business.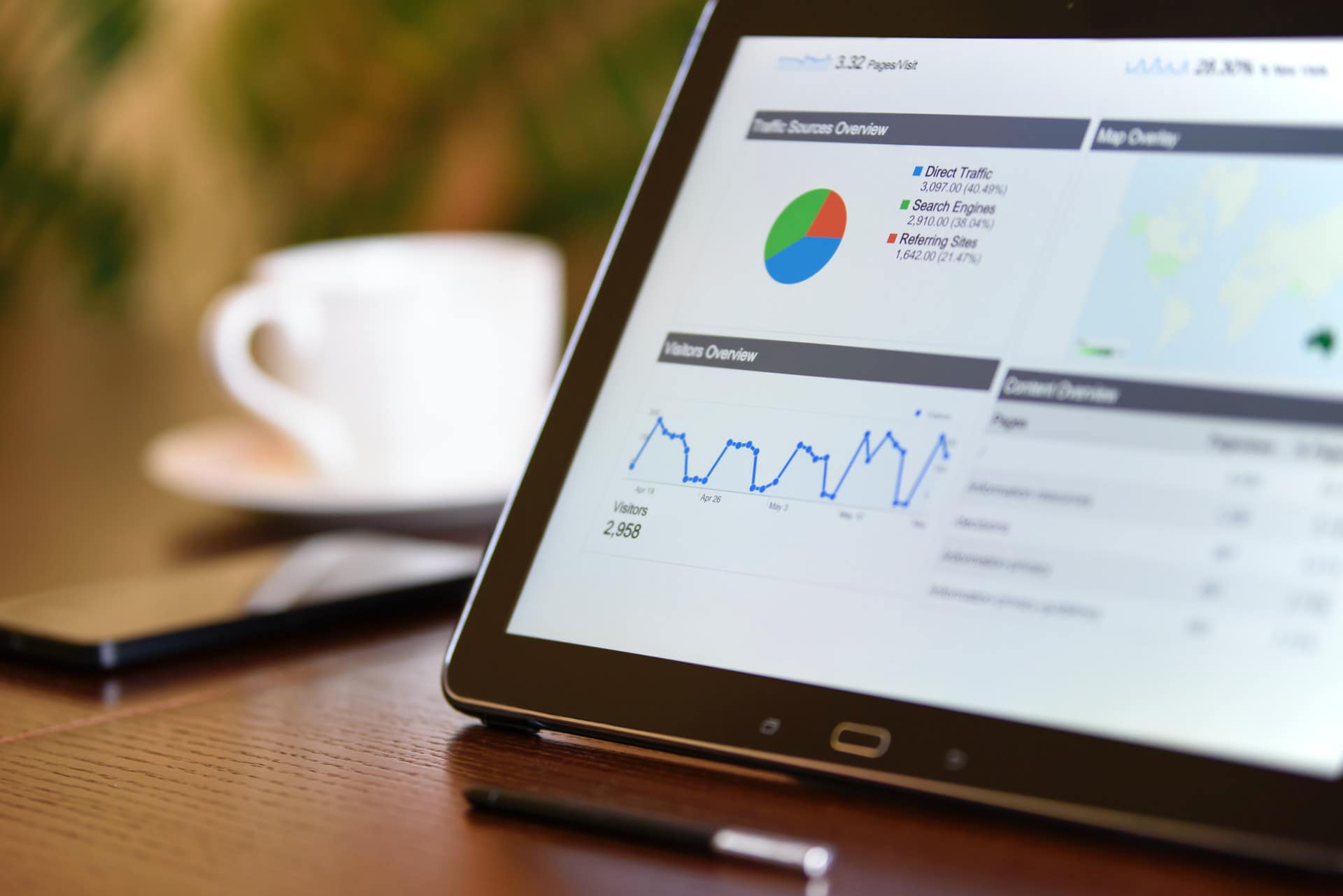 How to find the right keywords
Ask friends and colleagues:
It's not scientific but asking people what they might search for when looking for your business will give you ideas for keywords to use. Remember – your company name is not a keyword or keyphrase. Your keywords are made up of the products or services that you want people to find you for.
Start typing into Google:
As you start typing into Google, you will see a list of suggestions. Google is returning results based on what people frequently search for. Some will not be appropriate, but you can quickly see what keywords might be relevant for your business. You can also experiment with different words to see what come up.
Go Niche:
Don't be afraid to be in a niche market though – just because a keyphrase for example "Accountants in Wiltshire" is popular it will also mean there's lots of competition in Google for accounants in Wiltshire. So use a slightly different phrase that still fits your business but could be used by fewer people, so there's less competition; like "Xero Software Experts in Wiltshire" (this assumes you are an accountant in Wiltshire that offers Xero software help for businesses).
Run a Google Ads campaign:
Spending money on Google Ads is a much more accurate way to understand what words are being searched for. Google Ads will tell you how many times your website appeared for specific searches; providing you with insights on what words are most frequently used in searches.
There are still limitations to using Google Ads. Google will suggest potential keywords to use in your ads campaign, but it won't show you any in-depth information on keywords that you haven't selected.
It will also cost you money. There is, however, another Google solution that's free…
Use Google Console:
This free platform from Google shows you (among other things) how many times your website pages appeared for specific keywords, as well as how many times your website was clicked on in search results.
Google Console is free, but it requires technical knowledge adding code to your website and understanding the data. It also has another drawback - it's limited to what you appear for in search. It doesn't tell you what opportunities there are, for words you are NOT appearing for!
Use a third-party app:
There are various SEO apps on the market that you can use to understand what keywords are best for your business website text. This is a much more accurate way to discover keywords than asking friends or typing words into Google, but many of these apps require an understanding of how Google and SEO work and they do cost to use.
Seek professional support: Even if you have decided on the right keywords, there's still plenty of work to do if you want those keywords to get you results. Web pages need to be written with the right level of content and clever usage of keywords and backend changes need to be made to your site so that Google knows what your web page content covers when it crawls your site.
Remember: Google looks at content and that means every single word on your page (including meta information, image file names and image alt text too) is seen and indexed by Google. And the more unique content you have, the better. Google is not limited in how many pages of your website it will crawl, index, and return. It reaches everything, so make sure you add lots of relevant, helpful content for your audience to find (which includes those lovely Google bots!) and add it regularly, and I mean regularly!
By working with an SEO expert, like aprompt, they will be able to advise on the best keywords as well as ensure that you have a full and consistent plan to get your business to the top of Google.
Do you want more traffic?
At aprompt, we don't just build beautiful, easy-to-use websites. We also work with our clients to make sure their website content contains all the right keywords, in the right places so they appear higher up in Google than their competitors! Nice eh?
We analyse your website to identify SEO errors or omissions, keywords opportunities, and competition. And we'll show you exactly what you need to do to get more traffic.
If you would like help choosing your keywords and optimising your website so that your business grows, get in touch with our keyword choosing experts today.
*Fun Fact!
On the topic of words, did you know that bookkeeping is the only word in the English language that has 3 sets of double letters that are back to back - oo,kk and ee.