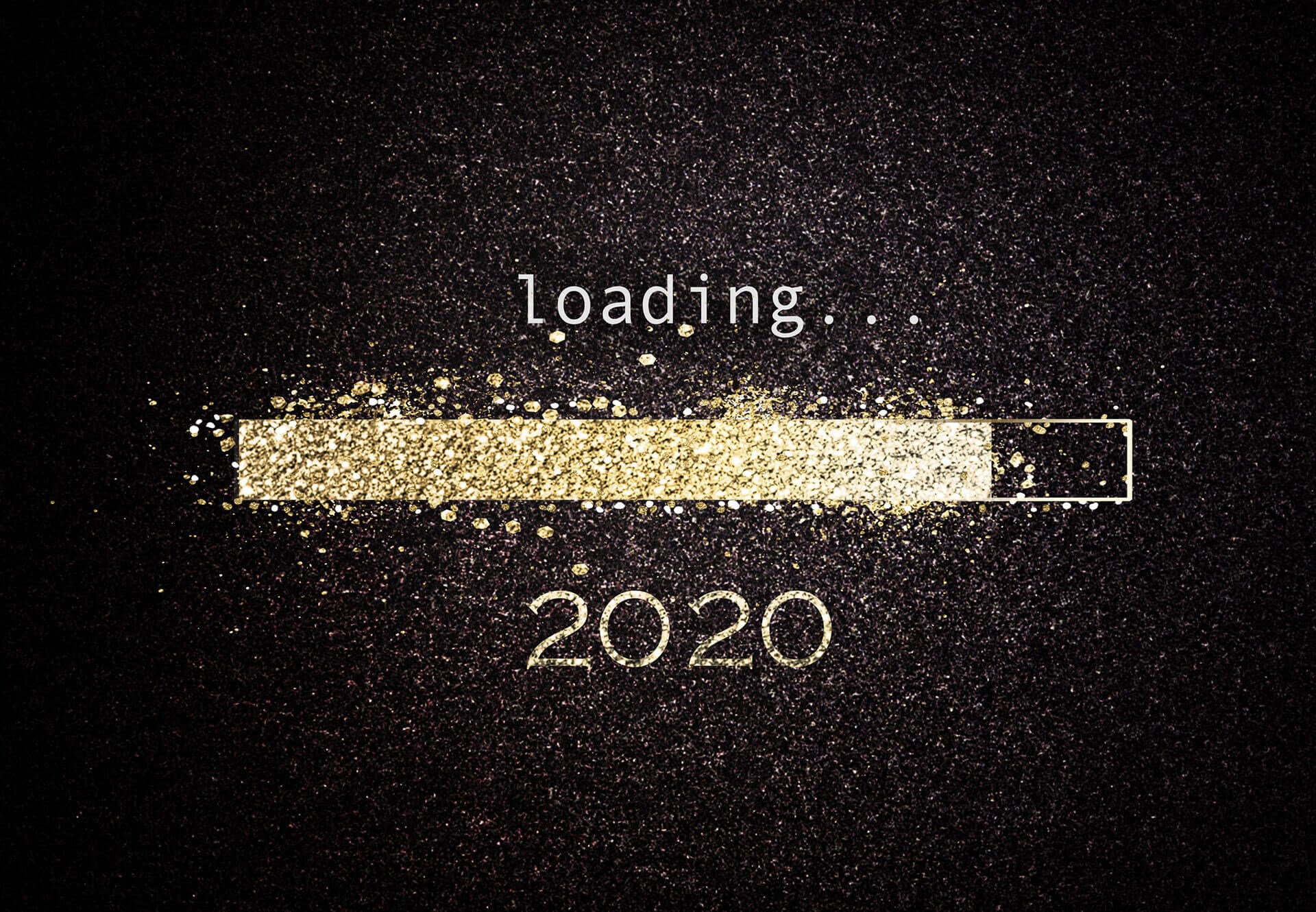 2019 has been a great year! Or maybe it hasn't for your business? Either way, 2020 is an opportunity for success and to take your business growth to the next level - but only if you have the right website and marketing plan, focused on success!
Here are some great tips to make sure your website is set up for successful marketing activities in 2020:
Using Ads? Have your pixel installed
Depending on your target market, the use of Facebook Ads can be a great way to reach thousands of potential customers in a very short time and at a reasonable cost - but did you know that by having a Facebook Pixel installed on your website, Facebook is able to make your ads even more successful?
A Facebook Pixel is a piece of code that you add to your site so that Facebook can understand and target your customers better when advertising. Even if you decide to spend money on Facebook Ads on an ad-hoc basis, it's worth adding this invaluable piece of code to your site as it will be able to build up data and will even help to reduce the costs of Facebook advertising.
Make sure you are mobile
If your website is difficult to view or navigate on a mobile device then marketing on (or to) your website will be tough in 2020. Very few people will take action and get in touch or buy your services. Having a mobile-friendly website, however, could really grow your business! Make sure that content is easy to view on your site, that the site loads quickly and that clickable areas aren't too close together when your site is viewed on a mobile phone. Read more about responsive website designs
Idea: Give our website designers a call for a free assessment to see how mobile-friendly your website is! We are happy to give you some great tips and feedback.
Think 'Integrated Marketing'!
Imagine a local gym spending time and money on a campaign promoting themselves to bodybuilders, only to direct these potential new customers to a home page that talks about weight loss and calorie counting. Oops! The page they see wouldn't relate to the audience they are targeting and therefore would mean fewer bodybuilders signing up. So, when running a marketing campaign, all activities from email marketing, social networking and Ads need to be integrated in a way that makes people want to buy. Consider having landing pages that are targeted towards specific types of customers and that use wording they can relate to, including benefits related to their aspirations and needs. Remember, with an aprompt website you can instantly create as many landing pages as you want so there's no excuse!
Get higher on Google
Unless you provide highly specialised services, it's most likely that customers are regularly searching for your services on Google - and if your website isn't optimised to appear high up in the search results, then these customers are most likely visiting your competitor's websites. Having your website appear at the top of page 1 search results compared to being on page 2 will result in a dramatic increase in people visiting your website and most likely paying customers. This is an obvious statement isn't it? And there are lots of ways you can help your website get higher in SERPS (search engine results pages) but there is no magic wand, so be prepared to put some work in and dedicate either a member of staff to your online marketing or if you don't have a spare member of staff, you can employ our website copywriting services and online marketing skills to help you. Find out how SEO can help your online marketing
Build trust and educate
Including customer testimonials and pages explaining how your services work are both great ways to build trust with any prospects and to help them understand how they can benefit from what you offer. You can also build on this by posting regular blogs posts with related helpful topics such as 'how to' or 'why you should do xx'. Regular blog posts provide fresh content that both Google and your target audience should like, as well as build trust that you are the best at what you do!
Make contact easy for visitors
Ever visited a website and got frustrated you can't find the contact details? If you are a potential customer ready to buy, then the chance of buying is decreasing with every second spent searching for an email address or phone number as you eventually decide to give up!
Make sure every page has an easy to find a way to get in touch. This could also include a chat box or easy to fill in form. If you want to really make your marketing more effective, then create a strong call to action to go with this. Instead of 'call us now', try 'For a free report (or consultation) get in touch today' or 'Get £5 off your first order, contact us now'. Having an offer or strong call to action is more likely to tempt prospects to get in touch.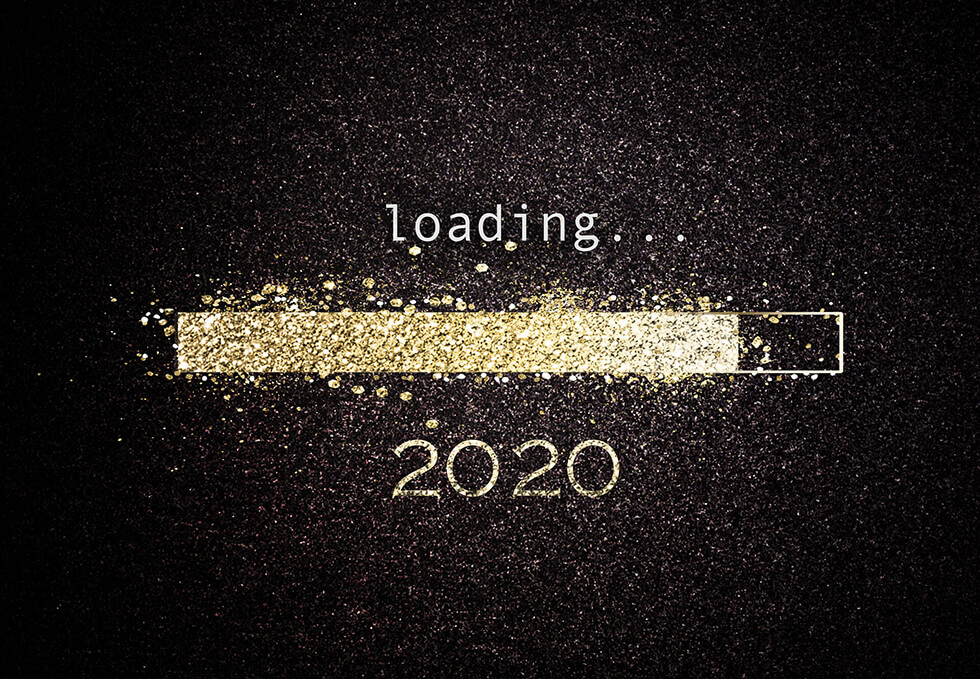 What's your strategy?
In this blog post, we have talked about using Facebook Ads, creating campaigns with relevant landing pages and generating more leads from appearing higher in Google. These are just a few ideas to consider.
Free online consultations
If you would like more advice on how to build your online marketing strategy for success in 2020 then call 0845 224 5806 today or ask our website designers in Wiltshire to call you back for a free initial chat. Together, we are confident we can help make 2020 a GREAT year for your business!