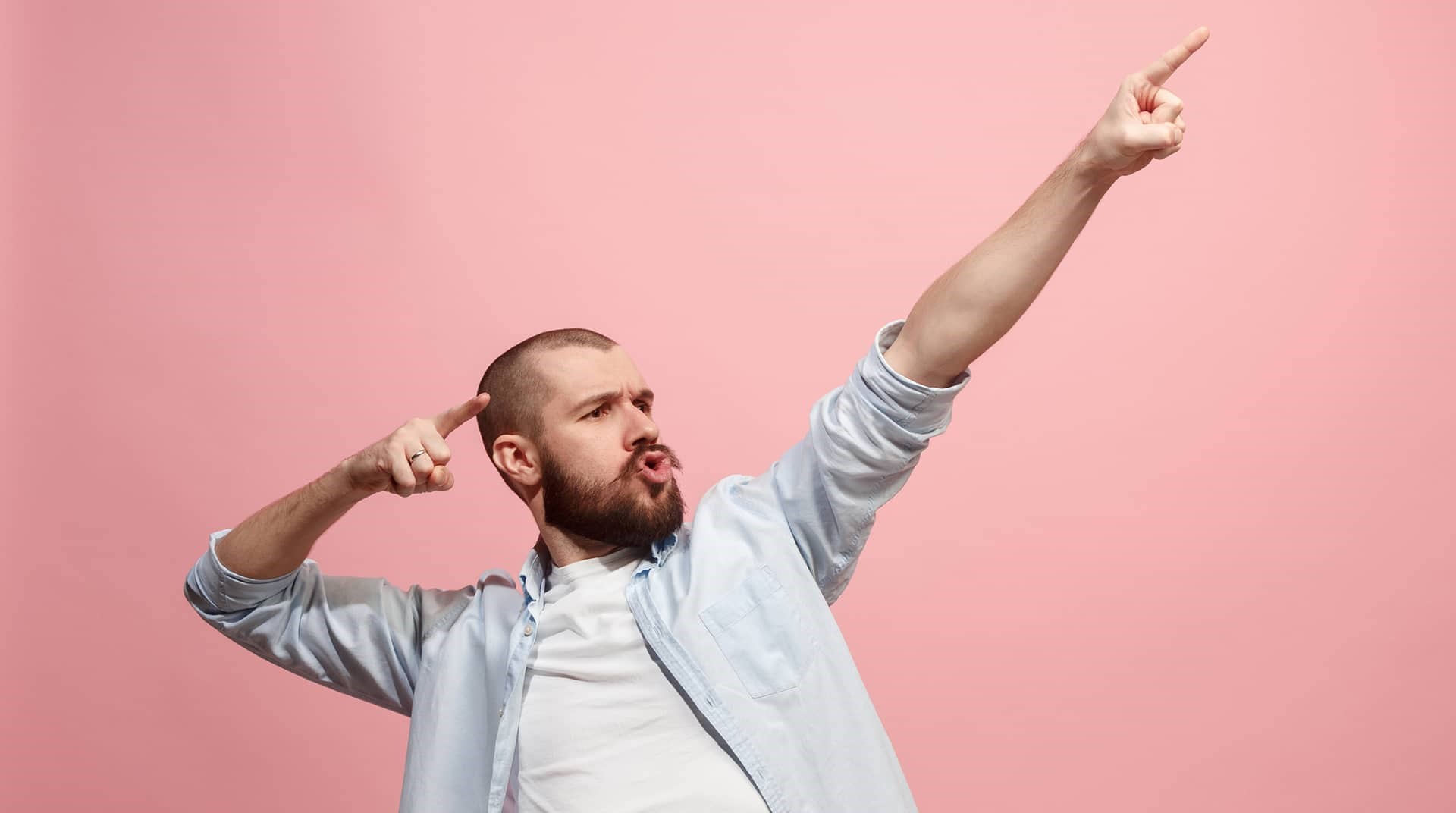 Having a website for your business is vital, but the wrong approach to website design can cost a lot of money.
Cheap websites - do they exist?
In this article, we discuss how to get a great quality (and effective) website for your business at an affordable price. Cheap websites that are also professionally designed and built do exist!
If you are looking for a new website, but you don't have the budget to afford one, there are various ways to save money. Here are some options:
Updating an existing website…
A great starting place is to look at the design of your current site to see how you can make small changes that have a high impact.
This requires working with your website designer to implement the changes. If your designer charges a lot of money for changes and you aren't happy with the support that they provide, it might be time for a change - and time to look for a professional website designer who has experience creating effective websites at a reasonable price.
If your current website is outdated or the design is not up-to-date with current trends, then you could also consider updating it. You should also add content on a regular basis as this will help establish your brand and your Google search ranking so that you can be found by customers in Google search.
To find out if your website is old, see: the average lifespan of a website
Website design - Starting from scratch…
If you don't yet have a website then it's important to decide what sort of site you want and to find the right website design company to create your site for you. Let's break this down and discuss these two parts separately:
Knowing what type of site you want is essential, and choosing the right one can impact your business results and how much you spend on creating your site. Pay as you go - or PAYG websites can help you reduce your costs over time because there is no large upfront payment – you just pay for the website and hosting in small amounts each month.
Some website designers charge a lot of money upfront or require an ongoing retainer fee (in case any work needs to be done), and these extra costs can reduce the overall value for money when it comes to the costs of having and maintaining your website.
Pay monthly websites
Pay monthly websites are a great option, as they help to reduce upfront costs and are great for spreading the costs of your website over time - so long as your web designer is providing ongoing value.
As an aside, aprompt can build template designs or custom designed websites on a PAYG basis, all with hosting included, so please do ask as this will help your company with budgeting and your cash flow.
One-off cost websites
As the phrase suggests, you could have a one-off cost website, which may work out more expensive as you will need to pay for hosting on top. One-off cost websites are usually custom designed and built. But be careful when choosing a website designer and make sure to ask them if the one-off cost website really is a custom design or are they just using a template design and slotting them together to create what they call a 'custom website'. There is a huge difference between a template web design and a custom design and for the purposes of this article, this is mainly the cost.
Custom websites
Custom websites mean you can have any design you like – based on a design brief and the website is custom built for you, meaning there is no template. These will cost more, because of the custom elements, but this might be the best route for you depending on what you need and what your customers are expecting.
Can I update my website?
All websites require regular content to be added if you want to be found in search engines. And this can take time and money so, if you're planning on having website, make sure that you have access to the site so that you can add, edit and remove unlimited pages of information easily and quickly without having to ask the website designers each time you want to change something. This means that you can quickly make changes without having to wait for a web designer to make the changes (and who will charge for their time).
You should, however, consult with your web designer on the content as this can impact SEO and consumer behaviour. A good web designer will be able to advise you so that you can get the best results from your site.
Is there a cost/quality compromise?
There's always a risk that saving money on your website might lead to a lower-quality website, but this isn't always the case.
Sure, if you access some free templates using WordPress for example and work with an inexperienced or unethical company to build your site, there's a huge risk that you've spent (read: wasted) money on a website that's not getting you any results. It could be slow to load, get easily hacked and therefore ruin your chances of good search engine results.
The flip side to this, however, is that you don't need to spend huge amounts of money on a web designer to get a great website if you can see they have experience, have great reviews and are willing to give you advice (without charging!).
Ask a professional web designer
At aprompt, we are professional website designers that specialise in PAYG websites (pay monthly websites) for template designs and custom designs, as well as custom designed one-off cost websites.
So we understand that all businesses need to keep costs down and get value for money - and that paying thousands of pounds upfront for a website can make it harder for a business to succeed. Our ongoing support is free, allowing you to keep your costs under control too. We also have many years of expertise designing websites for our customers that get results.
If you would like to understand more about the web design services we provide, please do get in touch with our website designers in Wiltshire.
We would love to discuss your requirements further.