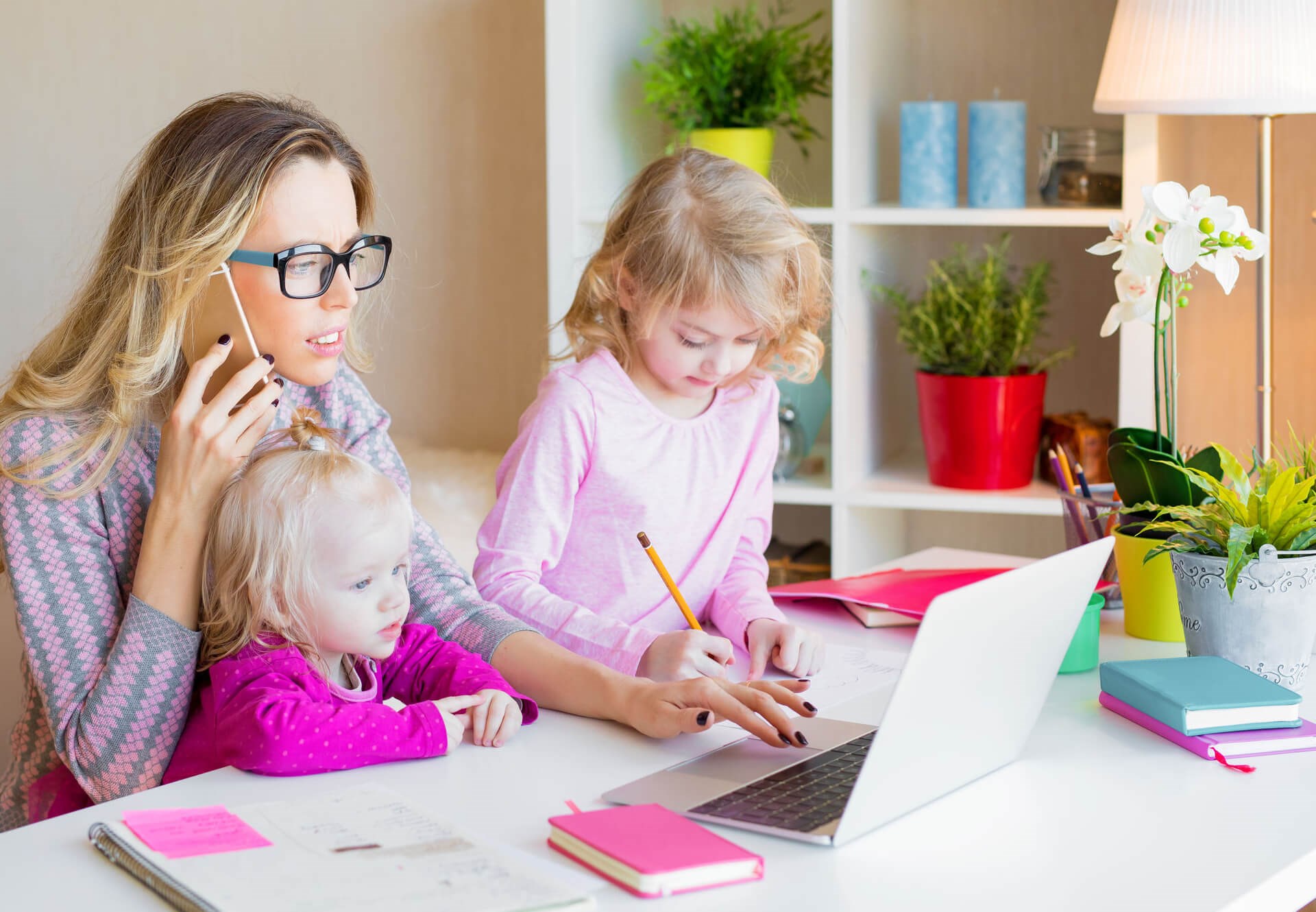 Undoubtedly, the COVID-19 pandemic has affected our daily work and social routines but are you using the latest technologies to keep you productive and focused in the workplace?
While Zoom has become increasingly popular (and not necessarily in a good way due to Zoom security breaches), there are many other apps and software solutions that you can use to make working remotely a lot easier.
And it goes without saying (but I'll say it anyway) whichever app you use, make sure you set up a secure password and be aware that if something is free, it's usually free for a reason and that could mean that you are the product!
Anyway, back on a lighter note.... here are a few time saving apps to help you work at home that you may like to consider:
Tracking sales opportunities
You might already be using a CRM for tracking sales leads and potential customers but if you aren't, then now is a good time to invest. Rather than having face to face meetings with colleagues or having those informal office discussions along the lines of 'Did you chase up that new lead for XYZ?', you can track everything in a CRM remotely and share updates with colleagues (and they can provide updates themselves).
There are many great CRM solutions available ranging from high-end solutions such as Salesforce and MicrosofDynamics to Capsule and ZohoCRM.
Sharing office documents
Google has a great range of solutions that allow you to share documents, spreadsheets and more - and for free. Using Google Drive to store files, you can easily create a Google Document or Google Sheet that you and other remote workers can all access and edit simultaneously from remote locations. There is a more secure, enterprise-class solution available called GSuite and it only costs a few pounds a month per user!
Stay focused with task lists
It's easy to get distracted when working from home - especially if you have kids and with summer arriving - but there are plenty of apps that can help you focus by creating task lists. Some of the most popular apps include Evernote, Todoist, Google Keep and Microsoft OneNote.
Two great apps worth checking out that are offering a range of smart features are Monday (Monday.com) and Trello.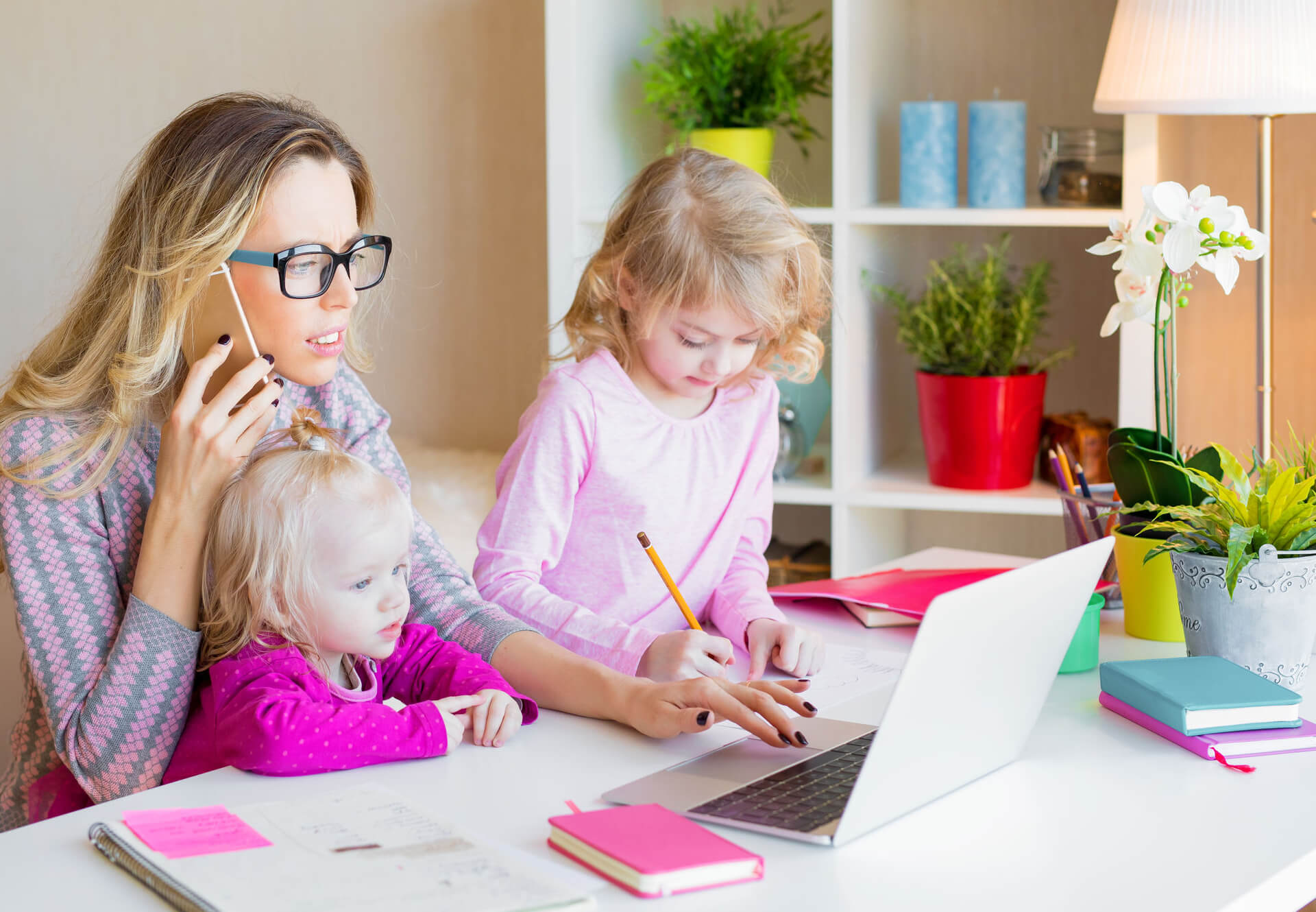 Less well known but great apps…
In recent years there has been a rise of apps being designed to help businesses serve their customers at a relatively affordable price. Here are some of our favourites that you might find useful while working from home:
MeetFox: Combine scheduling meetings with your calendar, hosting video calls like Zoom and even taking payments if you are selling your time - all in one neat app.
Krisp (Krisp.ai): Got kids screaming in the background or the dog barking while you try to have a sensible conversation to your boss (read: your customer)? Krisp is a neat tool that takes out background noise so that your important work colleagues (or boss) only hear what you have got to say, and not Fido.
TextBlaze: Continually writing the same emails or very similar sentences on a daily basis? TextBlaze is a Google Chrome extension that fills in all the wording when you simply type / followed by a few letters. You can, for example, set up a template that says something like 'Hi, Thanks for your time earlier, it was really good catching up with you…' that appears in your email when you type in /thanks.
What's your favourite app?
At aprompt, we could go on forever about different apps and above are just a few to consider that we believe can help you save hours, focus better and get more sales for your business. Which apps have you found useful in the last couple of months (other than Zoom!). We would love to hear from you.