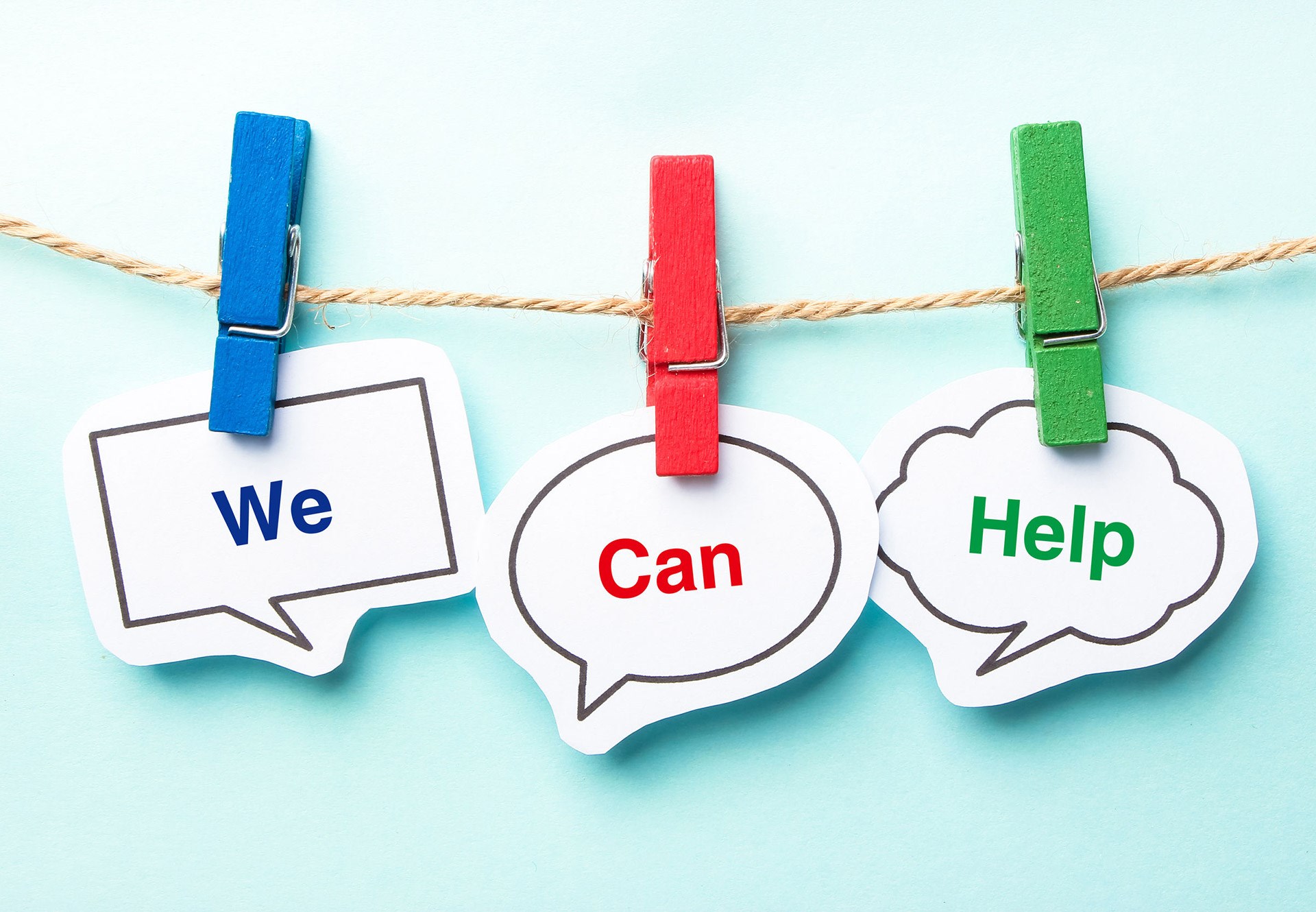 Hi,
In these challenging times, we're aware that many webdesign companies are shutting their doors, but we know that business and websites must go on.

So with that in mind I thought I'd let you know that, as well as giving you our regular monthly tips and news here on our blog, we are staying open, and will remain so even if we all relocate to work from home.
For all our clients:
Want a message added to your website?

We can help with adding messages or alerts to your website, advising your visitors on Coronavirus implications that affect your business.
Working remotely and need help?
We can help and advise you on setting up your email to allow you to remotely access your emails if you're working from home.
Need business advice?
If you're working from home and have some spare time to dedicate to your website, give us a call if you need some guidance or just a good ol' chat.
And remember to follow @aprompt on Twitter to get the latest updates and links to free tips and help for the online arm of your business.
---
We hope all is well and please remember that we're here to help you and your business thrive online, so if you have any questions please do ask.

Many thanks,
Kirsty Paget & the team at aprompt