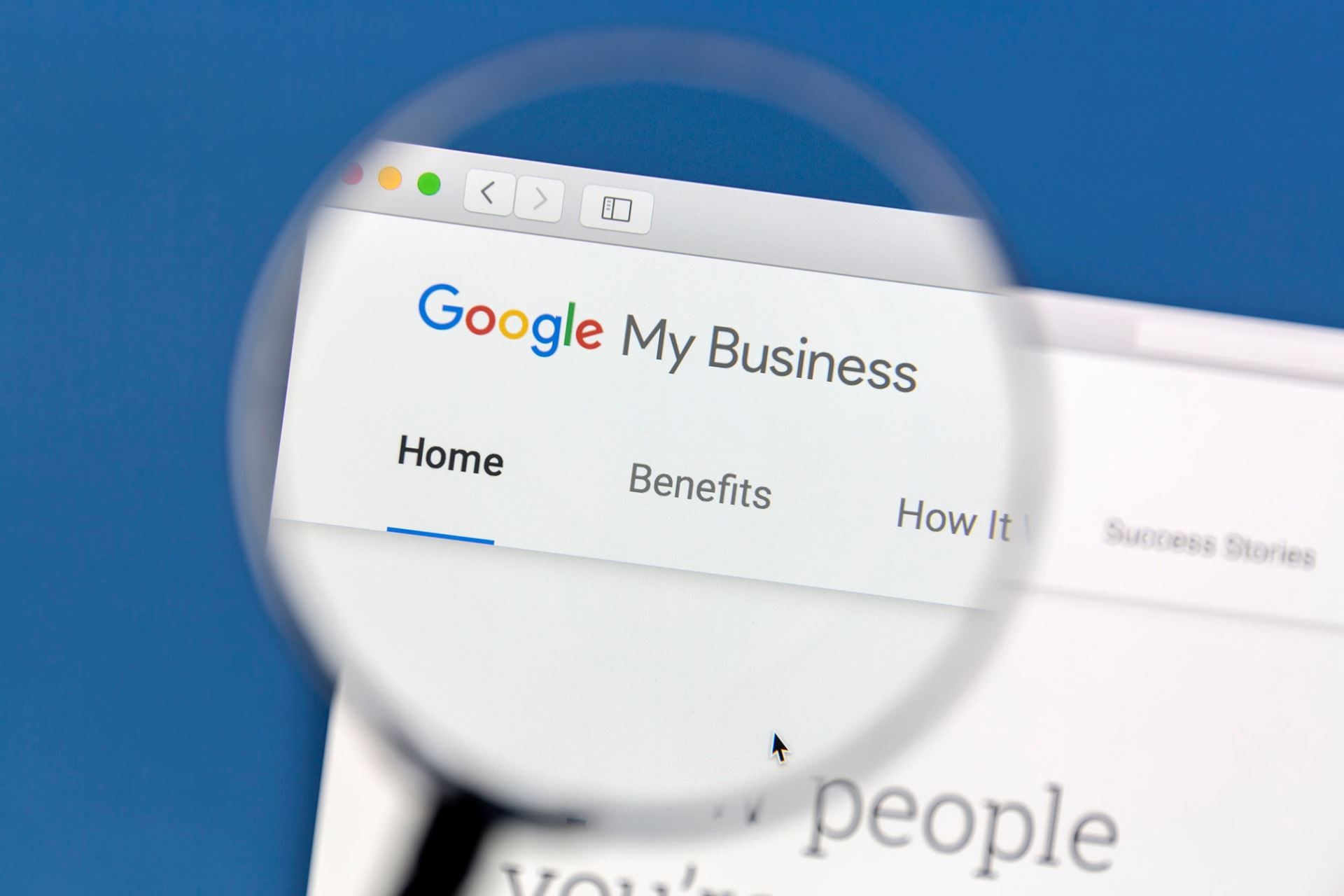 Google My Business is one of the most under-utilised solutions for helping businesses to grow. If you aren't familiar with Google My Business, or would like to know how to use it better to attract more customers, then this article is for you!
What is Google My Business?
Google My Business (or GMB for short) allows your business to show up in Google Search and on Google Maps. If you have a GMB profile then your profile will appear in certain search results on the right hand side of your screen and, if you have a physical location, your business will appear in Google Maps with a pin dropped on the map where you are located.
You can test this out on Google Search by typing in the name of a large brand such as Pizza Express – this listing will show details pertinent to your business such as socials, locations, CEO, etc.
A GMB profile allows people to quickly see information about your business such as your opening hours, customer reviews, pictures of what you offer and a link to your website that stands out in search.
It also allows you to be found locally. If you are a carpet cleaner or a local plumber in the Swindon area, for example, then you will appear in search results for anyone in Swindon searching for your restaurant or for plumbing services.
What are the benefits of having a Google My Business profile?
At aprompt, we help our customers to grow their business by having their website and their brand being found in Google Search by people who require their services. And Google My Business is one of the various ways you can help your online marketing.
Google My Business helps you to stand out for customers searching for you. Having a professionally set up profile with great customer reviews is a great way to be found AND to convince customers that they should buy from you.
Is Google My Business right for my business?
Yes, it is. Sometimes we get questions from customers asking if GMB is just for hotels and restaurants that want to be found on Google Maps along with their opening times and, while some of the functionality is focused on local hospitality services, it's important than many other types of businesses should also have a Google My Business Profile.
At aprompt, we have a physical location in Wiltshire and we use Google My Business to help users find our web design studio and to attract new clients (just search for 'aprompt Ltd' and you will see our GMB profile appear with directions, our 5-star reviews and a nice big button to click on to see our website! Alternatively you can search 'website designers Chippenham' and you'll see us there too!
Google My Business is suitable for any business, whether that's an electrician, carpet cleaner, cafe, marketing agency, plumber, gym, solicitors or marketing agency!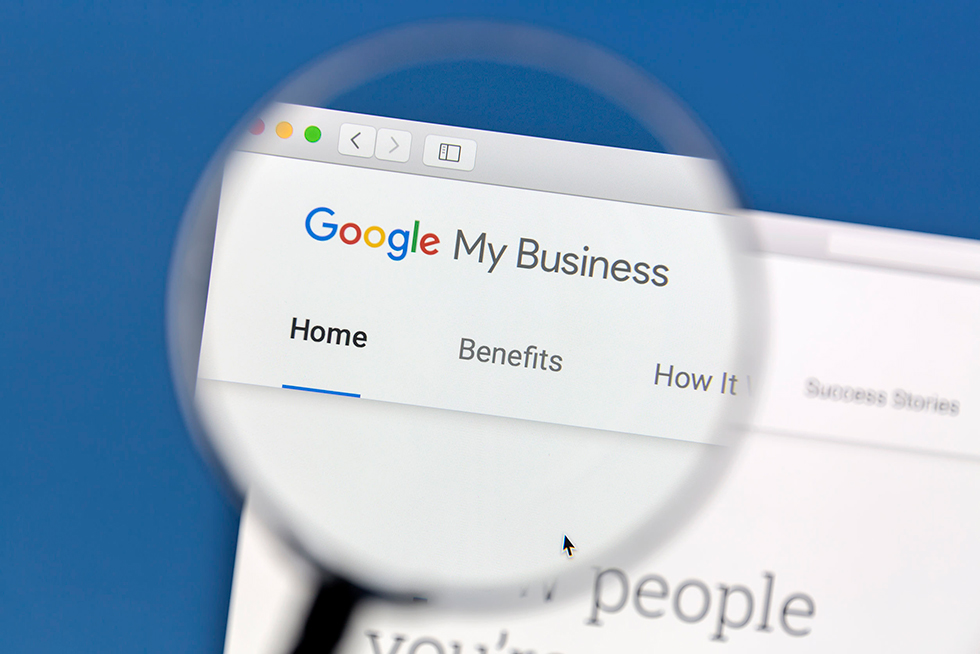 How do I set up a Google My Business Profile?
To set up your profile, go to https://business.google.com/ create and enter your business name. You will need to verify your business and location and once everything is complete, your company should be appearing in Google search when a user searches for your company name.
It's important to set up your profile properly so that you are found by customers who want to buy your services. We strongly recommend getting in touch with aprompt to set up the profile for you. Below are some tips to consider:
Tips for attracting business using Google My Business
Make sure you use the location that you want: Google returns results based on businesses that are local and shows the nearest services. If you use the wrong location, then the chances are that you are losing potential customers.
Use the right categories and keywords: Try to be as specific and targeted as possible in the wording you use in your profile and use keywords that you want to be found for. However this rule applies to your website content really.
Get positive reviews: Lots of potential customers nowadays make a decision based on the number of reviews you have and more importantly, the quality of them. If you have an average rating of 2-stars then a potential customer is more likely to buy from your competitor with an average rating of 5-stars. Google also considers your ratings when deciding how high in search results you should appear.
Keep your profile up to date: Google loves profiles that are up to date, so make sure that your opening times and other details are correct. You can also post regular updates with images that appear in search results and doing this is highly recommended.
Ready to get results on Google?
If you would like more help setting up and optimising your Google My Business profile then get in touch with aprompt web designers in Wiltshire. Our expertise is helping businesses to be found on Google.