Happy 9th Birthday Firefox
Its the ninth anniversary of the browser that broke Microsoft's monopoly. Mozilla is celebrating the 9th birthday of its Firefox browser this weekend with the release of a blog detailing the "nine gifts we've given the web over the past year".
However, some prefer to celebrate Firefox as the browser that broke Microsoft's stranglehold on web access for the Windows market, even if it seems to have lost its way recently and been overtaken in the innovation stakes by Google's Chrome.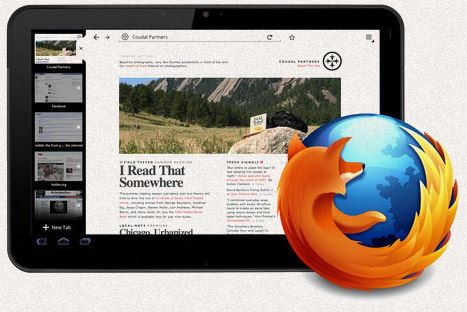 Firefox was born from the wreckage of Netscape, the browser developer whose Navigator app was eventually killed off by Microsoft's practice of bundling Internet Explorer free with Windows.
Once Netscape was gone, Microsoft saw little reason to bother too much with browser development so five years elapsed between the release of IE6 in 2001 and its successor, IE7 in 2006.
The Firefox project went through several versions before the official version 1.0 was released on 9 November 2004. It almost immediately took off and started to eat into Microsoft's dominance of the Windows browser market.
Eventually, Firefox overtook Internet Explorer, but the open source browser has itself faced competition from a newcomer in the shape of Google's Chrome. With a more rapid development cycle, Chrome has now grown in popularity to account for about half of browser usage on Windows PCs worldwide, pushing Firefox into it's current 2nd place.
However, it is Mozilla and Firefox who are largely to thank for injecting a spot of competition into the browser market and jarring Microsoft out of its complacency to start addressing some of the major flaws in its own browser.
Happy Birthday Firefox!
Courtesy of v3.co.uk